Have a coffee with these chocolate/coffee-flavoured muffins!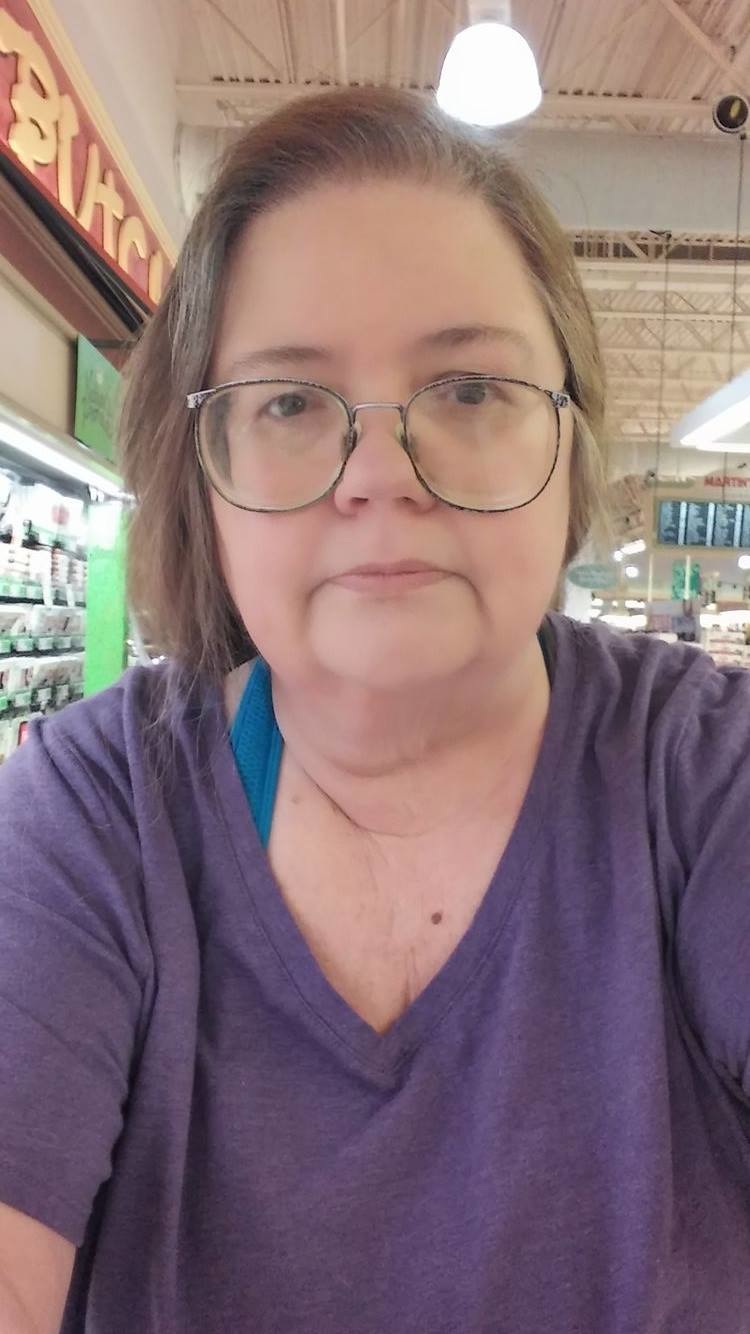 I've always wanted a muffin that TASTES like those famous, 600 calorie muffins, that I could make at home....for less...for less calories. This made 10 muffins in my pans, and next time I will probably substitute all coffee for the liquid. I also added 1 teaspoon imitation almond extract to this; my daughter is allergic to nuts but we love the taste. Thanks for this one!
Preheat oven to 400F; in a 12-cup muffin pan, place paper liners in 10 cups and set aside.
In a small bowl, dissolve instant coffee in hot water.
In a large bowl, crack egg and whisk; stir in oil, milk, vanilla, and coffee mixture; combine well.
In an another small bowl, combine dry ingredients.
Gently fold dry ingredients into coffee mixture, just until mixed; do not overbeat.
Spoon batter into the 10 paper liners and decorate the top of each muffin with a few chopped almonds, if desired.
In the two unused muffin pans, place some water so they won't burn.
Place in preheated oven and bake for 25 minutes.
Remove from pan and cool on rack.