Mocha Espresso Flavored Creamer
Another one to have on hand, great as gifts aswell.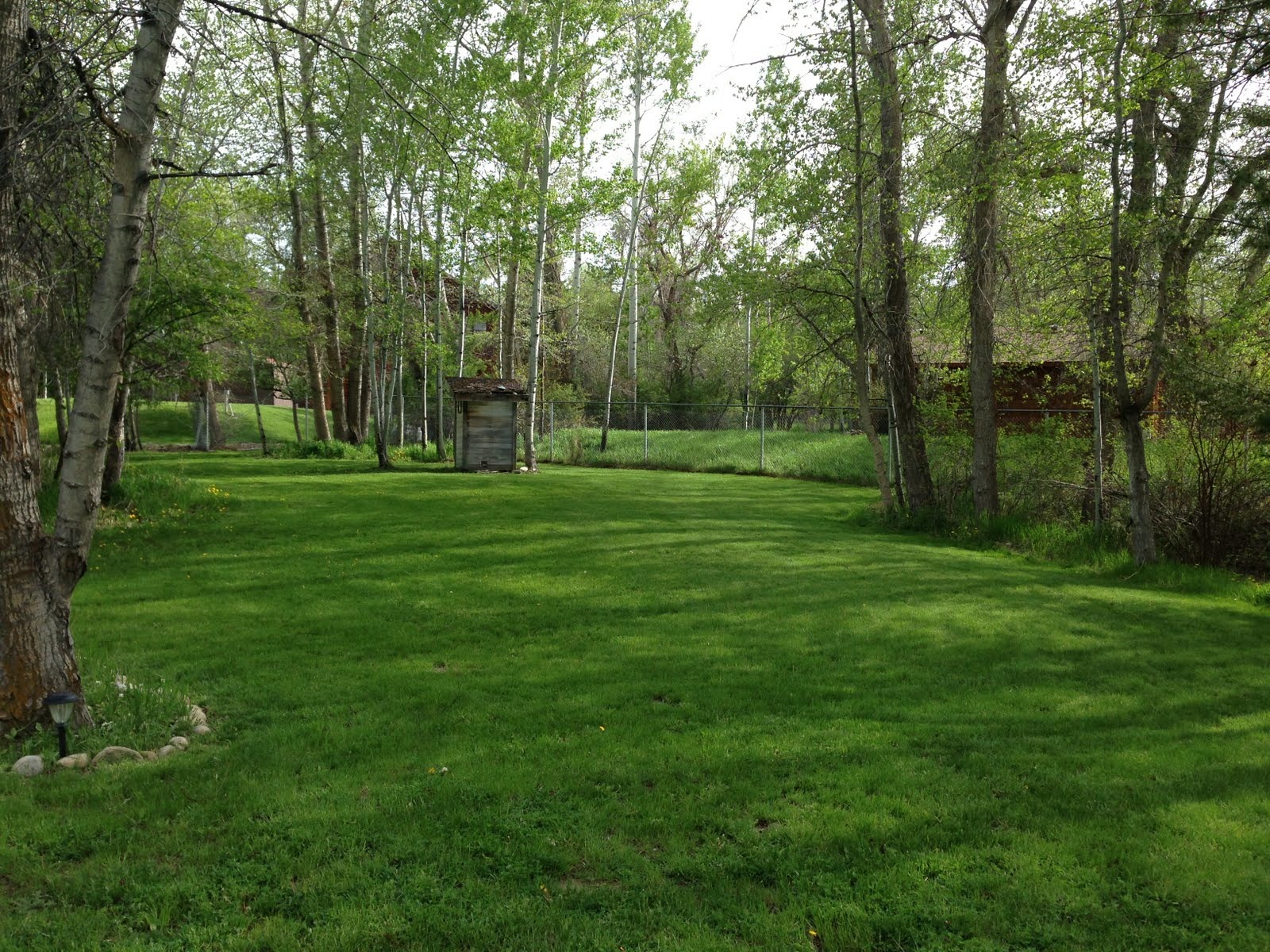 This is really good. We're trying to avoid over-processed foods, and this makes a good alternative to the liquid creamers we were using. I'm still experimenting with just the right ratio of ingredients, but I have been successfully using this with splenda instead of sugar. I use 2 T. of mix in a big cup of coffee, but I've also been adding a little bit of milk to the finished product. I suspect that this would be even better with dairy creamer added, but I think the milk is better for us so that's what we've been doing. This is rich and chocolaty and we really look forward to it in the mornings. Thanks for posting it!
Place all ingredients in a food processor or blender and whirl until mixed, or place in a jar and shake well.
Store in an airtight container.
To serve: add 1 to 2 teaspoons mix to coffee and stir.