This came from Diabetes Forecast magazine.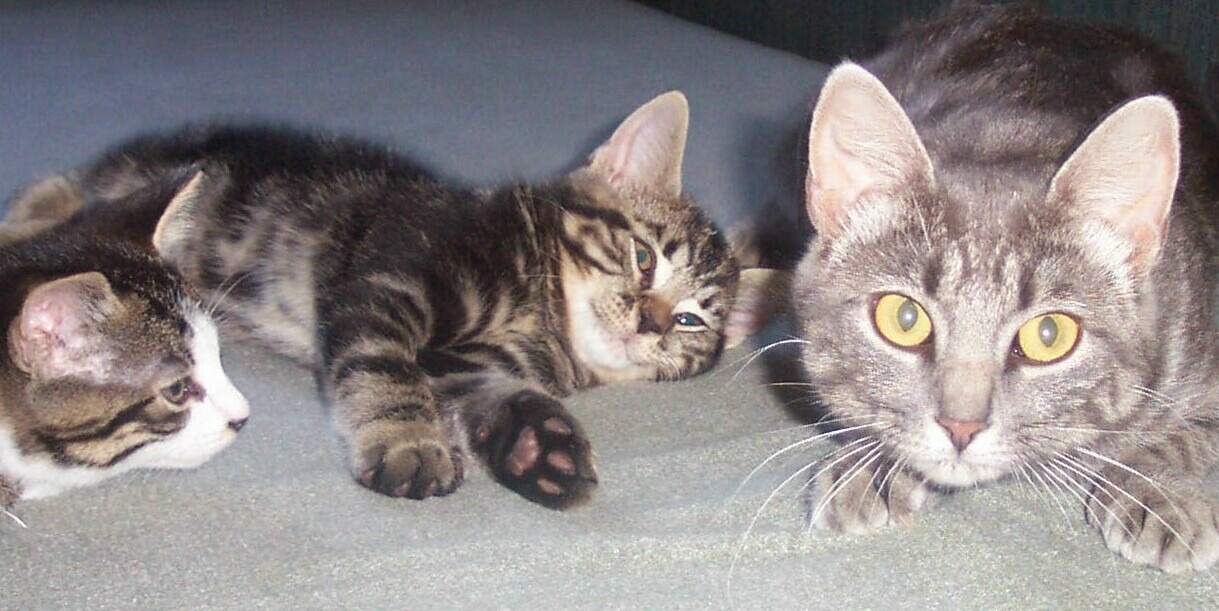 What a lovely light soda lilkittky. I enjoyed this very much. It allowed the flavor of the frozen yogurt and coffee to mingle nicely with the club soda. I will be making this quick and easy soda again. Thanks very much for sharing...Made for Summer 09 - Comfort Cafe.
Dissolve the coffee in the hot water.
Add the sugar substitute and place mixture in the refrigerator or freezer to cool for a few minutes.
When ready to serve, divide the ice cubes and the coffee mixture equally in two tall glasses.
Add half the frozen yogurt to each glass.
Pour the soda water equally over the frozen yogurt.
Serve with a straw and a long spoon.