A nice change from plain chocolate winter warmer drinks.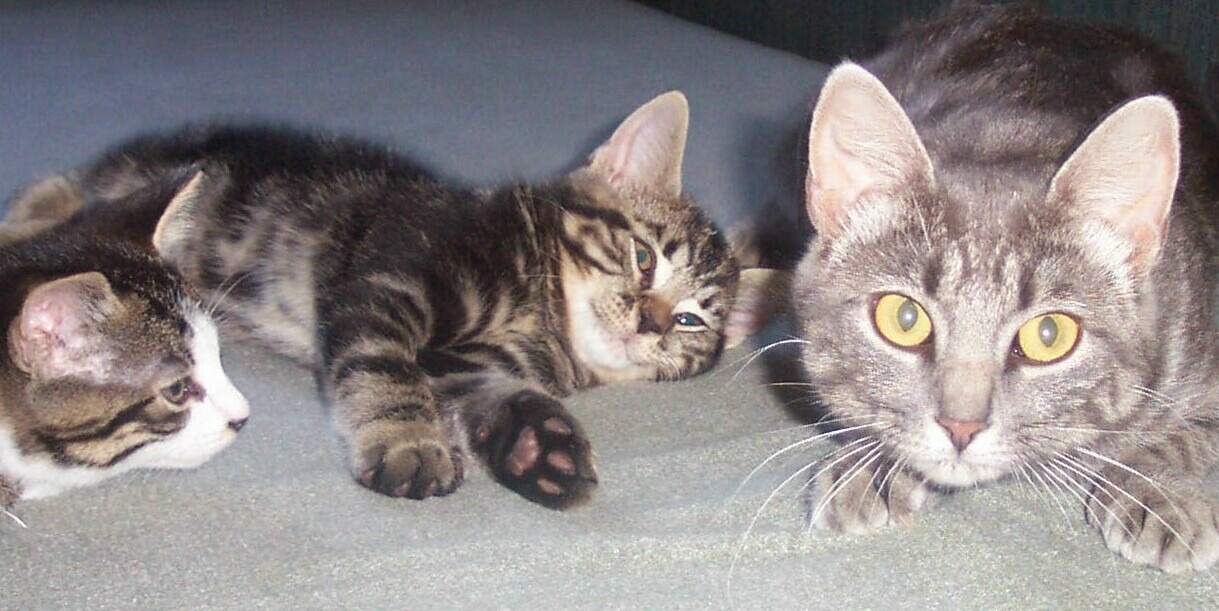 Tasty mocha drink Jen. I loved the flavors in this rich, creamy, silky, smooth coffee. All the flavors blend together to create an extra special treat. This tasty mellow coffee was quick and easy to make, with great results. I will be making this again. Thanks for posting.
Heat milk and cinnamon sticks in pot or a microwave proof jug, until beginning to bubble around the edges.
Blend cocoa, sugar, coffee and vanilla with about 2 tablespoons of the hot milk.
Stir this back into the remaining hot milk, and remove cinnamon sticks.
Beat with a hand beater until frothy.
Pour into mugs and top with whipped cream and sprinkle with cinnamon.