Delightful brownies dedicated to those who crave chocolate and coffee!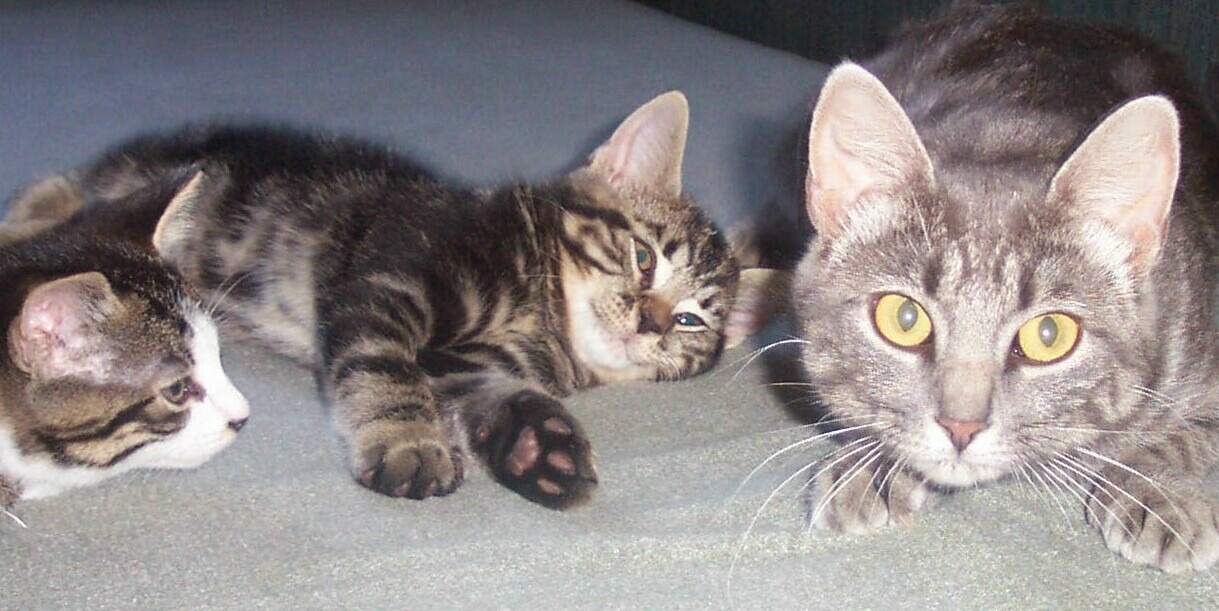 Thank you Mom2Rose for sharing this recipe. I love brownies and this recipe is awesome, quick and easy to make. The brownies were terrific, love the chocolate and mocha flavors, you could taste both, they were so good. The brownies were tender and full of flavor. I used Ghirardelli Triple Chocolate Brownie Mix instead of Betty Crocker, personal preference only. The mocha frosting was the best, smooth, creamy and full of coffee flavor, topped with the chocolate glaze it was the perfect topping for these delicious brownies. Into my keeper box this recipe goes.
Heat oven to 350ºF.
Grease bottom only of 13x9-inch pan.
In medium bowl, stir brownie mix, chocolate syrup, water, oil and eggs about 50 strokes or until well blended. (Mixture may be lumpy.)
Stir 1 tablespoon instant coffee granules into batter.
Spread batter in pan.
Bake 28 to 30 minutes (bake 25 to 27 minutes if using dark nonstick metal) or until toothpick inserted 2 inches from side of pan comes out clean or almost clean.
Cool completely, about 1 hour.
In large bowl, dissolve 2 teaspoons instant coffee in hot water.
Stir in remaining frosting ingredients until smooth and spreadable.
Spread frosting over brownies.
In 1-quart saucepan, heat glaze ingredients over low heat, stirring frequently, until melted and smooth; drizzle over brownies.
For brownies, cut into 6 rows by 6 rows.
Store tightly covered.