Mixed Berry and Apple Crumble-No Sugar, No Flour
In an effort to make a dessert that my parents could have on their no sugar, no flour diet, I came up with this. Thanks to Ladypit for the idea of using pineapple and banana for added sweetness. My recipe will make a lot of crumble topping because that's how my family likes it. You can adjust quantities as you see fit.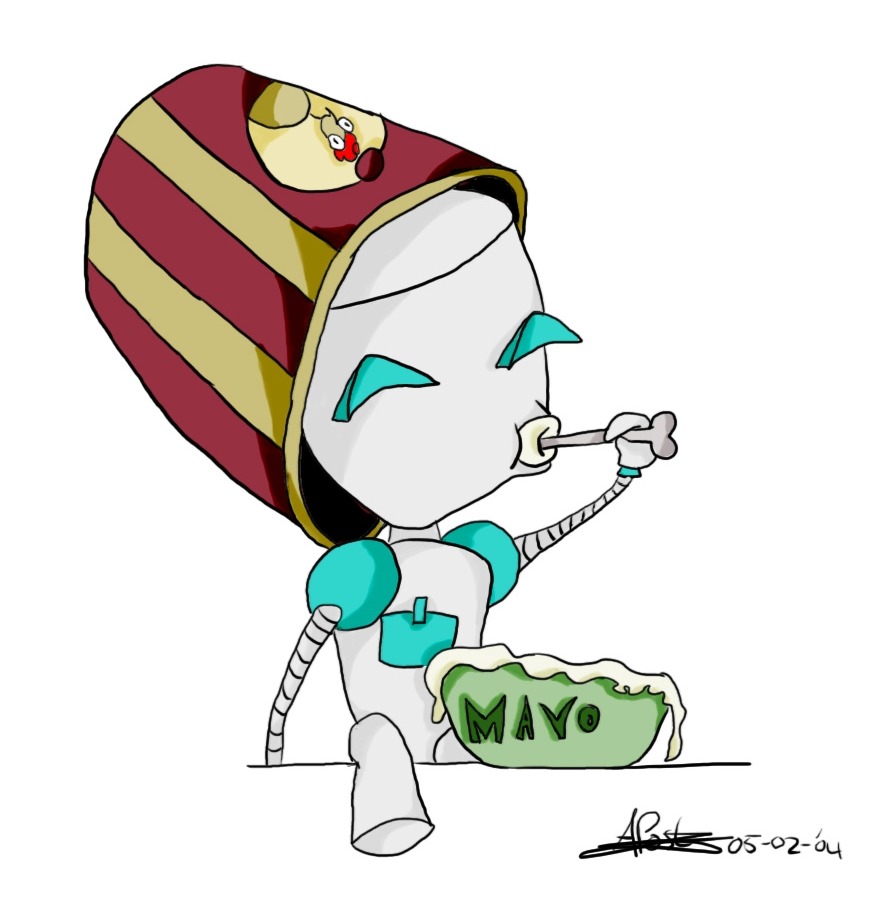 Loved it! I didn't miss the sugar or flour at all. Nice way to kick the sweet tooth to avoid cheating on my diet. Very light yet yummy. Made this for Fall PAC. Would have taken a photo, but family (and me) ate it all up before the thought occurred.
Preheat oven to 375.
Separated pineapple juice from chunks and in a food processor, puree the pineapple chunks and banana.
In a small sauce pan, reduce the pineapple juice to a syrupy consistency.
Combine the pureed fruit, pineapple syrup, frozen berries, apple, and applesauce in a large sauce pan and bring to a low boil.
Allow to cook until the apple are soft and the juices of the fruit have thickened.
In a large bowl, combine the ground almond, chopped nuts, oats, cinnamon, and salt, if using.
In a small sauce pan combine honey and butter and heat till well melted.
Pour butter and honey mixture into the dry ingredients a stir to combine.
Pour fruit mixture into a greased 9 x 13 casserole pan and top with crumble.
Bake for 20-25 minutes or until the fruit mixture is bubbling at the edges and the topping is golden brown.