loof751
Finally, a muffin that is not too sweet! Customize the recipe to your tastes (or to what you have on hand) by adding fruits, chocolate chips, and nuts. Recipe from Sara's Secrets on FoodTV.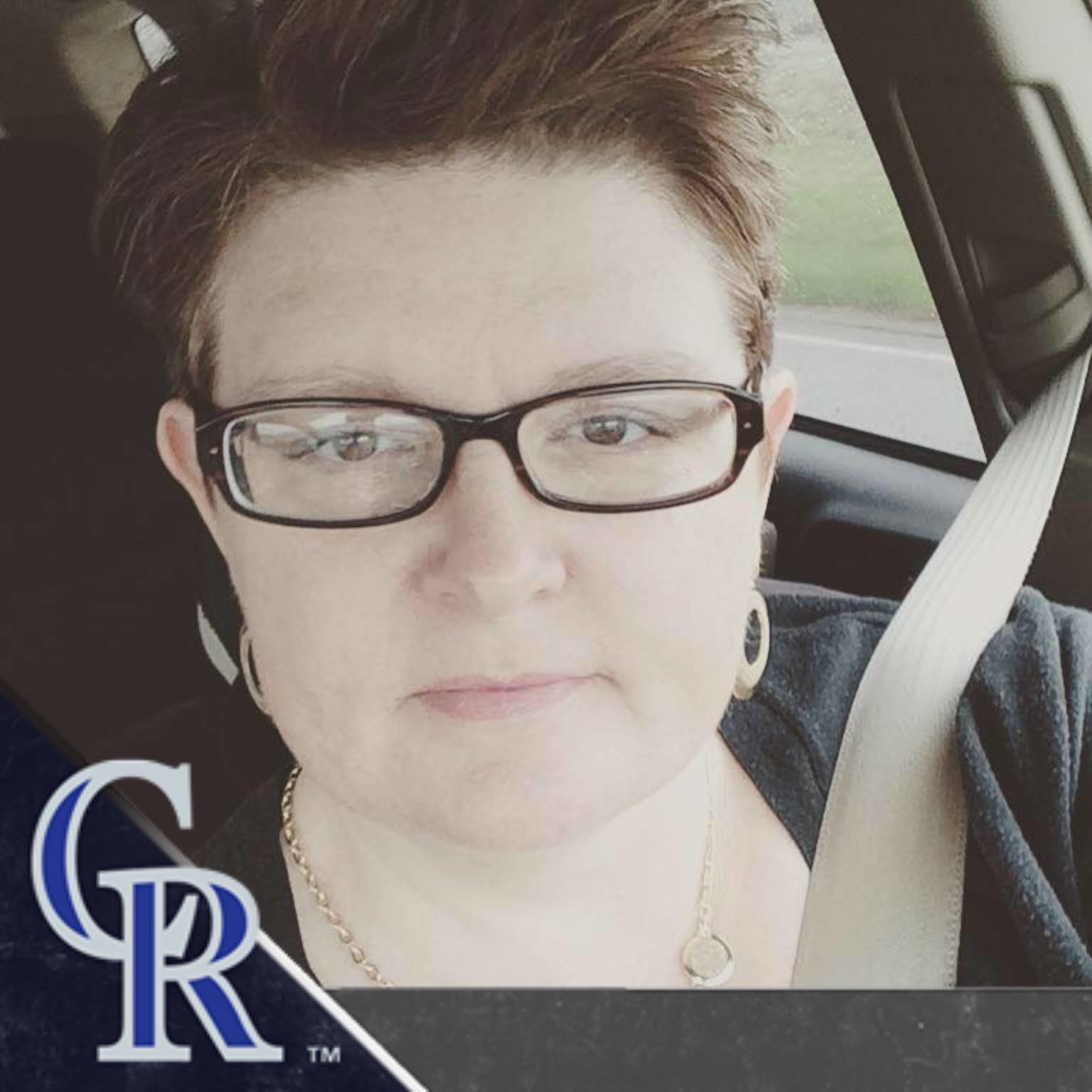 OOH OOH OOH were these great. I put in a chopped bananna and some pecans. Fabulous flavor, you could really taste the banana and pecan. I was in the process of mixing when I realized my sour cream had gone bad. I used plain lowfat yogurt instead, and it worked great!!!
Preheat oven to 400 degrees F and line 12 (1/3-cup) muffin cups with paper liners.
Into a bowl, sift together flour, sugar, baking powder, baking soda, and salt.
Melt butter and in a small bowl whisk together with sour cream, egg, and vanilla.
Stir butter mixture (and additional ingredients) into flour mixture until just combined.
DO NOT OVERMIX!
Handle this batter gently!
Divide the batter among muffin cups (this batter is thick and will not run easily like other muffin batters) and bake in middle of oven until golden and a tester comes out clean, about 20 minutes.