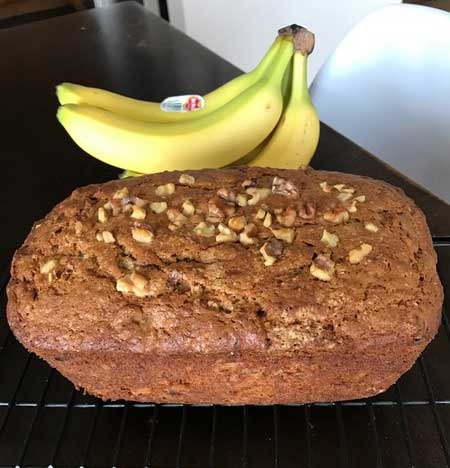 This is the best version of Mississippi Mud cake there is. I halved this recipe and baked it in an 8x8 inch square pan. I used 1 cup of marshmallows and sprinkled them on after 23 minutes of baking. After sprinkling on the marshmallows, I threw the whole thing in the oven, upped the heat to 400, and "toasted" the marshmallows for about 5 minutes. Also, this "cake" (it's really more like a brownie) simply must have frosting. While the marshmallows are toasting, melt 4 tablespoons of butter with 3 tablespoons cocoa. Stir in 1 1/3 cups sifted confectioners sugar, 3 Tablespoons evaporated milk and 1 teaspoon of vanilla. Pour over hot cake and let set.
Melt butter and cocoa together.
Stir in sugar and beaten eggs .
Mix well.
Add flour, salt chopped nuts and vanilla; mix well.
Spoon batter into a greased 13x9x2 inch pan.
Bake at 350 degrees Fahrenheit for 35 to 45 minutes.
Sprinkle marshmallows on top of warm cake.
Cover with chocolate frosting (your favorite).