Boomette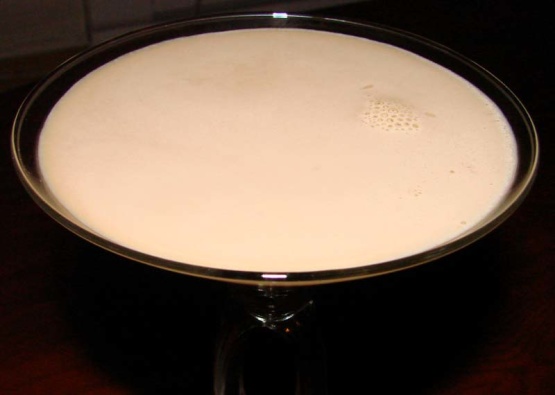 Another great way to serve Amarula. If you like Grand Marnier you'll like this served with coffee liqueur. The guy at the liquor store told me about this one ;) I think he was trying to get me to buy somemore liqueurs.... and I did!
Mix liqueurs together and serve straight up at room temperature, or.
Serve over ice, or.
Layer for a rainbow effect!