PaulaG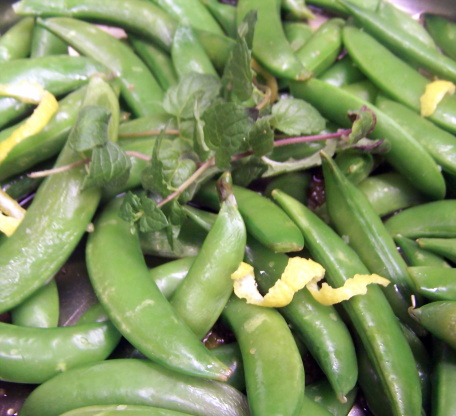 Wonderful side with lamb or pork.
Another yummy side dish to add to the weekly rotation! So light and fresh tasting! I did add a squeeze of the lemon juice too but no other changes. The best part is these peas will go with almost anything! Thanks for a great recipe!
In skillet, combine peas and apple juice; bring to a boil.
Cover and cook on med for 2 minutes.
Add mint and lemon, bring to a boil.
Cook for 1 minute.
Add butter and toss well.