Delicious on its own or with dark chocolate chips.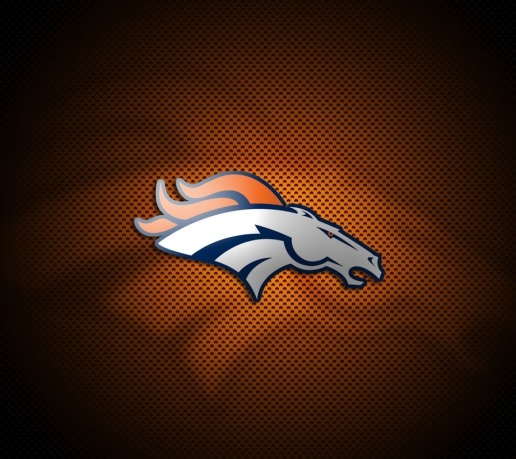 This is the best and most evil recipe EVER - until my next ice cream creation. I made this recipe last night from "The Ultimate Ice Cream Book: Over 500 Ice Creams, Sorbets, Granitas, Drinks, And More" by Bruce Weinstein, and it is awesome! My husband said it's better (a perfect amount more minty) than store-bought ice cream. After I chilled the custard (just for a few hours), I made it in my Cuisinart ice cream maker, and it only took about 25 minutes. I added 1 c. of chopped Oreos during the last 5 minutes, and it made about 1 1/4 quarts of butt-expanding bliss. Everyone should make this - and then immediately resign themselves to the fact that they'll have to buy pants with elastic, because they'll all be making it at least twice a week for the rest of their lives. ;)
In a bowl, beat the sugar into the eggs until thickened and pale yellow; beat in the cornstarch and set aside.
Bring the half-and-half to a simmer in a saucepan.
Slowly beat the hot half-and-half into the egg mixture.
Pour the entire mixture back into the pan and place over low heat.
Stir constantly using a whisk or wooden spoon until the custard thickens slightly (be careful not to let the mixture boil or the eggs will scramble).
Remove from the heat and pour the hot custard through a strainer into a large, clean bowl.
Let the custard cool slightly, the stir in the cream, peppermint extract, and food coloring; cover and refrigerate until cold or overnight.
Stir the chilled custard, then freeze in 1 or 2 batches in an ice cream maker by following the manufacturer's directions.
When finished, the ice cream will be soft but ready to eat; for firmer ice cream, transfer to a freezer-safe container and freeze several hours.
*After-Dinner Mint Ice Cream: add ¾ cup chopped chocolate-covered mint candies to the machine when the ice cream is semifrozen; allow the machine to mix in the candy; proceed as directed.
*Grasshopper Pie Ice Cream: add ½ cup white creme de cacao to the custard before freezing; proceed as directed, adding ½ cup crushed chocolate wafers to the machine when the ice cream is semifrozen; allow the machine to mix in the wafers.