A lovely, soft spice cake with a surprise ingredient - whipped cream! Minna Canth (1844-1897) was a Finnish playwright, novelist and essayist as well as an energetic fighter for women's rights and social justice. This recipe comes from the Canth family recipe collection and was printed in the Perinnemakuja maakunnista cookbook. I've modified it slightly - the original recipe called for 1 tbls of ground bitter orange peel, which I don't like at all, so substituted cinnamon instead. You can of course experiment and find your favourite spice combination, too!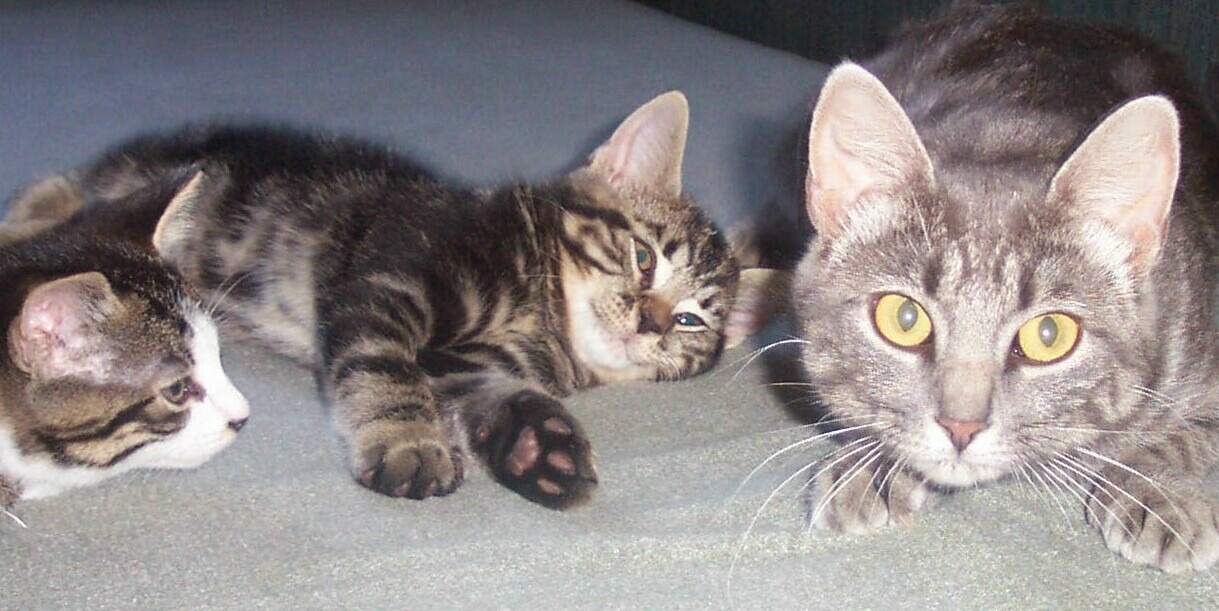 What a lovely spice cake. Nice subtle flavors, great texture, quick and easy to make. We really enjoyed this tasty treat. Awesome crumb. I used fresh ground cinnamon, ginger, cloves and orange zest for a memorable cake. We iced it with a lovely cream cheese icing. Thanks for sharing this treat which I made for Pac Orphanage Spring 2012.
Preheat oven to 175 C.
Grease and flour a 2 litre cake pan (I use a Bundt pan).
Whip eggs with sugar until light and fluffy.
Add the whipped cream to the egg mixture, mix to combine.
In a separate bowl, combine the flour with baking soda and the spices.
Add dry ingredient mixture alternately with the molasses, mixing well after each addition.
Finally, add the melted butter, mix to combine.
Pour the batter into the prepared pan and bake at 175 C for 30 minutes.
After the first 30 minutes, lower the oven temperature to 150 C and bake for further 20-30 minutes, or until cake tests done.