Margie99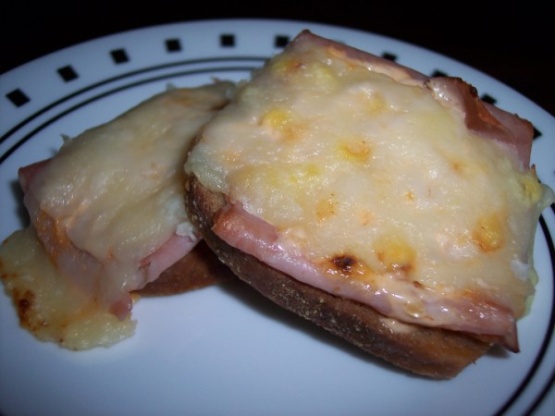 These are great little appetizers and so easy to make. Prepare in advance and pop in the oven just before serving.
1

loaf rye cocktail bread

1

(16 ounce) can sauerkraut
1⁄2 lb corned beef, sliced very thin and quartered
1⁄2 lb swiss cheese, sliced and quartered
thousand island dressing
Drain sauerkraut.
Place coctail ryes on cookie sheet in single layer.
Carefully place corn beef on each slice of rye.
Add 1 tablespoon saurerkraut on top of corn beef.
Squeeze a dash of thousand island dressing on top of saurkraut.
Top with swiss cheese.
Preheat oven to 350 degrees.
Just before serving slide cookie sheet into oven for 5-8 minutes -- just until cheese has melted.