Baby Kato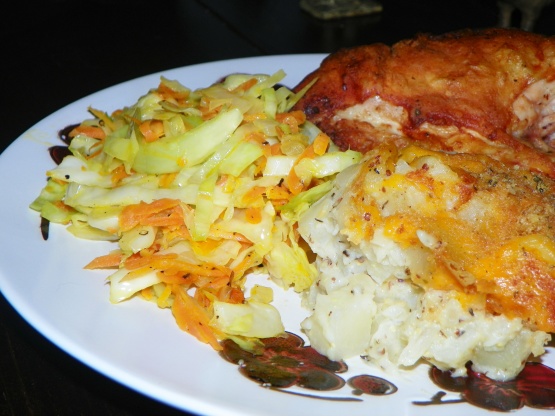 From Australian Super Food Ideas. A very tasty potato dish. Have included cooking time for boiling potatoes and making sauce and oven time. I think you could make this ahead and keep in the refrigerator but would have to take out for at least 30 minutes before cooking and would cook at a slightly lower temperature for longer to ensure it heats all the way through. NOTE 28 May'10 - Tasty cheese = cheddar, usually a young one; my personal preference is a sharp or aged vintage one depending what I have on hand but all will work well but just give a different depth of flavour. Also a sprinkle of paprika on top (or mixed with breadcrumbs does not go wrong - not unusual for me to do on a cheesy topped dish).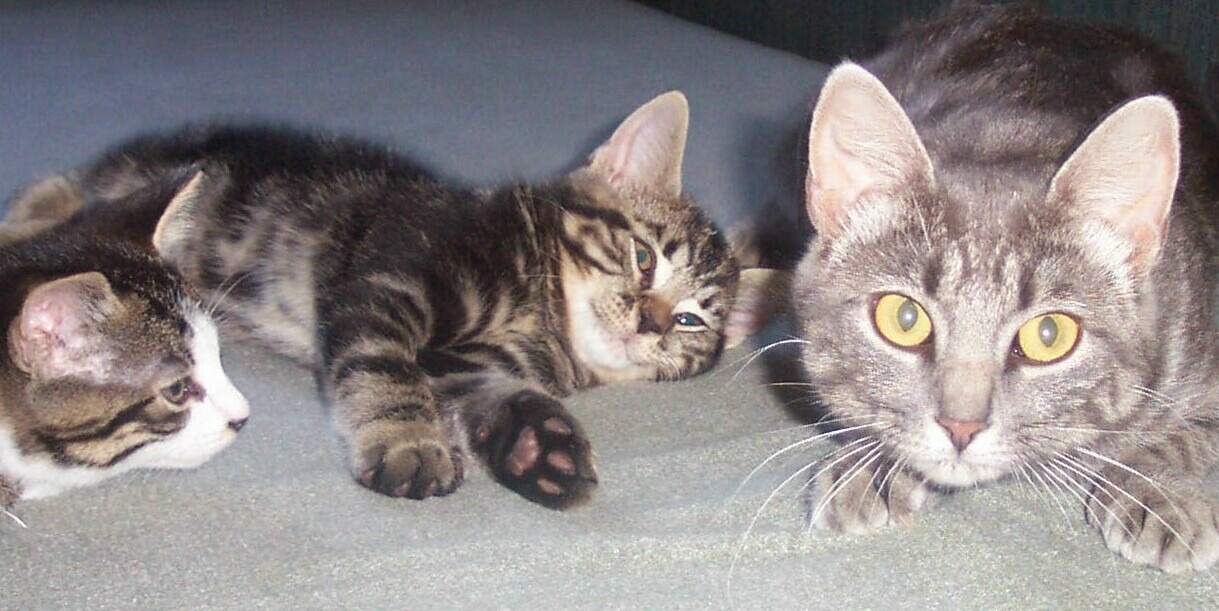 What a treat Pat. We really enjoyed the potatoes prepared this way. The mustard, garlic, onion and thyme give a nice flavor to the potatoes. It was quick and easy to make, the potatoes were tender and delicious. Thanks for sharing your recipe which I will make again.
Preheat oven to 175C/350F (160C/320F fan forced).
Cook potatoes, uncovered, in a large pot/saucepan of boiling, salted water for 10 to 12 minutes or until just fork tender.
Set aside for 5 minutes and then cut into small cubes and transfer to a bowl.
Melt butter in a saucepan over medium-high heat and add spring onion or (onion) and garlic and cook until just tender (1 minute for spring and about 2 for onion).
Add flour and continue to stir for a minute.
Add milk and whisk (balloon whisk) and whisk until smooth and then continue to stir with a wooden spoon until sauce thickens and then remove from heat.
Add mustard and thyme and season with salt and pepper, stirring to combine.
Now add milk mix to the potatoes and gently mix together.
Spoon potatoes into four 1 cup capacity ovenproof dishes or ramekins.
Divide the cheese and then the breadcrumbs equally over the top of the potatoes.
Place dishes on a baking tray.
Bake for 10 to 15 minutes or until cheese melts and breadcrumbs are golden.
Stand for 5 minutes before serving.