Mini Mexican Frittatas Weight Watchers
Taken from the Weight Watchers cook book Eat! Move! Play! 2 points per serving!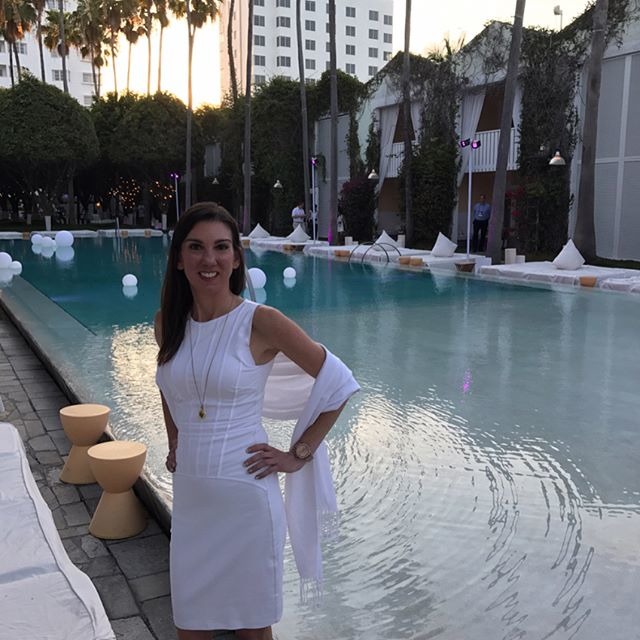 It was tasty and easy! The seasoning was perfect. Everyone enjoyed it. I doubled the recipe and served it with fruit and turkey bacon.
Will make again
Preheat the oven to 350°F Spray the cups of a 6 cup muffin pan lightly with nonstick spray.
Whisk the eggs, milk, salsa, cheese, cumin, and salt together in a mudium bowl. Ladle the mixture evenly into the muffin cups.
Bake until the egg mixture puffs up and the edges are golden brown, about 20 minutes. Remove the pan from the oven, run a butter knife around the edge of each cup, and lift the frittatas out.