flower7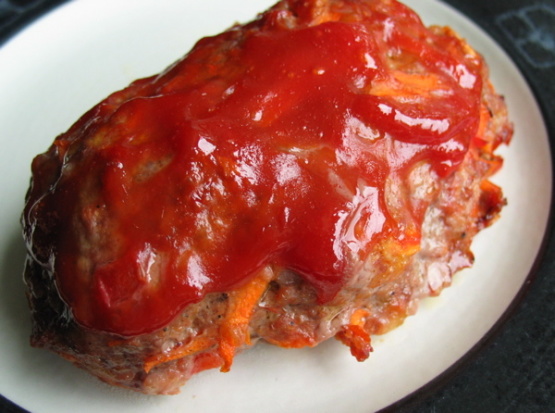 This one serving meatloaf is sure to satisfy that comfort food craving.

This was really delicious meatloaf! I doubled the recipe and made two mini loaves, baked side-by-side in an 11x7 dish. The only thing I changed was leaving out the celery. I used chili sauce in the loaves but was almost out so only had enough for on top of one loaf (the other got ketchup). The carrot added a nice sweetness. Thanks so much for the recipe!
In bowl, combine 1 tablespoon of ketchup and all other ingredients.
Shape into loaf, top with remaining 1 tablespoon ketchup, and bake at 350 degrees for 35 to 40 minutes.