Mini Meat Loaves in the Microwave
I love meatloaf, but hate the time it takes to bake in the oven. With this recipe you can have meatloaf on the table in under 20 minutes!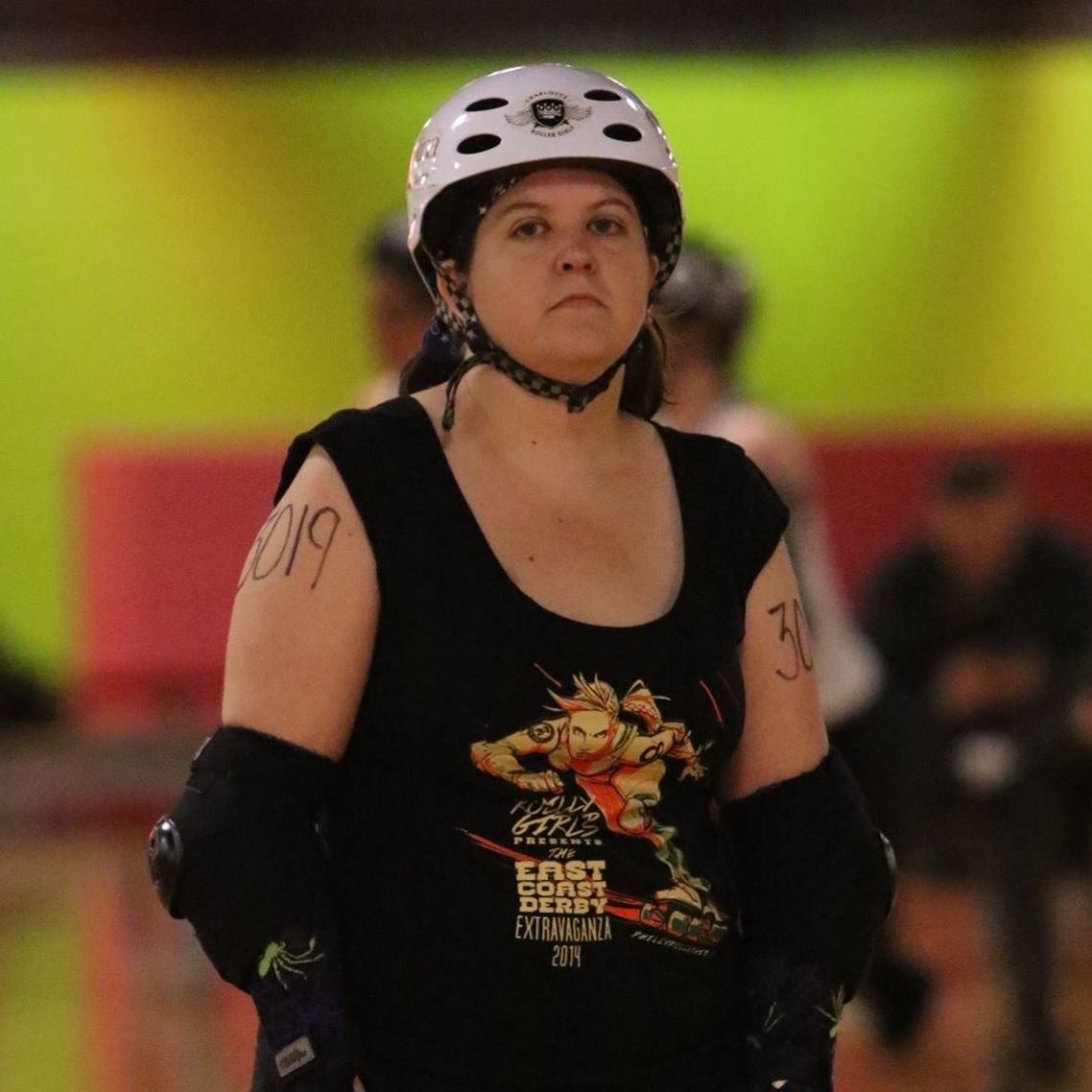 I am not sure if I will ever be able to give an accurate rating with stars for this recipe. The first time I made it, I didn't have enough parmesan so I added some shredded Mexican blend cheese. I didn't like the amount of breadcrumbs (far too much) or the ketchup on top, which I thought was too sharp. The cooking time was perfect. I loved the method, so I tried again. This time I eliminated the breadcrumbs entirely and used the correct amount of parmesan. I also changed the glaze to 1/2 ketchup and 1/2 barbecue sauce. I made it into 5 servings instead of 6. I thought the flavor and texture were much better. I got a complaint about the barbecue sauce so I might be back to the drawing board on the glaze. I also thought there was too much, so I would half the total amount (to 1/2 c.). Since I love this cooking method so much, I might experiment with transferring it to other meatloaf recipes with different flavors.
Crumble meat in a large bowl. Add chopped onion.
Beat egg slightly, then add bread crumbs, milk and parmesan cheese. Mix all together with beef.
Add remaining ingredients, except for the ketchup, and mix again.
Shape meat into 6 evenly sized balls, place in circle in microwave safe bowl. Top with ketchup.
Cook in microwave on HIGH for 7 minutes. Lat stand 5 minutes before serving.