Mini Loaded Red Potatoes(Vegetarian)
These yummy appetizers are roaste instead of deep fried. Choose the smallest red potatoes you can find to keep them easy to eat. The kids can help scoop out and stuff the potatoes and then sprinkle with paprika. Enjoy! A Spanish influenced recipe. Adapted from Vegetarian Times magazine.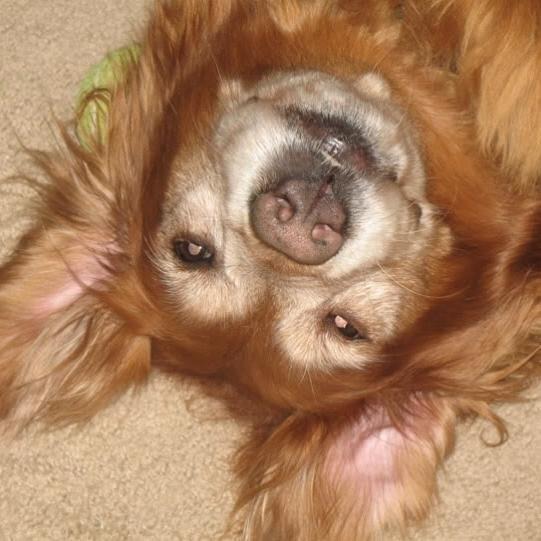 My daughter announced at the dinner table that she was giving this recipe 5-Stars and the rest of us all agreed! It was definitely a tasty dish. I topped it with white Asiago cheese as that was what I had on hand. Made for the Memorial Cookathon for Sharon's DH.
Preheat the oven to 375*F.
Slice off the small portion from one side of each potato to create a flat base. Toss the potatoes in a bowl with the oil and salt.
Arrange potatoes, cut side down on a baking sheet. Bake 20-30 minutes, or until soft.
Meanwhile, cook the bacon till done, then chop or crumble.
Allow potatoes to cool slightly. Slice off the top of each potato and scoop ou 1 tbls. flesh. Stuff each potato with 1/2 teaspoons sour cream and 1 teaspoons cheese, then sprinkle with veggie bacon, chives and paprika. Enjoy!