Mini Lemon Cream Pies (No Bake)
Calee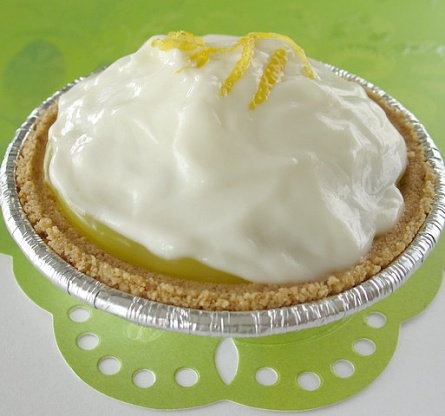 These take about 5 minutes to prepare - how's that for quick? My kids love having their own little pie. I got this recipe from the top of a yogurt container - it's a Rachael Ray recipe.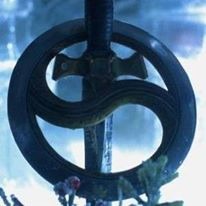 For a dessert that came together so quickly (took me about 2 min to prepare this) and is made up of such simple ingredients, this sure packs a punch! This dessert is very cool, tart and refreshing...and will be perfect for a hot summer evening. Thanks for sharing this!
Spoon 2 tablespoons of lemon curd into each crust.
Top with approximately 1/4 cup+ of vanilla yogurt- so the lemon curd is covered but yogurt isn't spilling over the edges.
Sprinkle with lemon zest.
Serve or refrigerate.
(Not sure how long they can"sit" in fridge. I made 1/2 hour before dinner and they were fine.).