Mini Hot Roast Beef Sandwiches
In '400 Best Sandwich Recipes' by Alison Lewis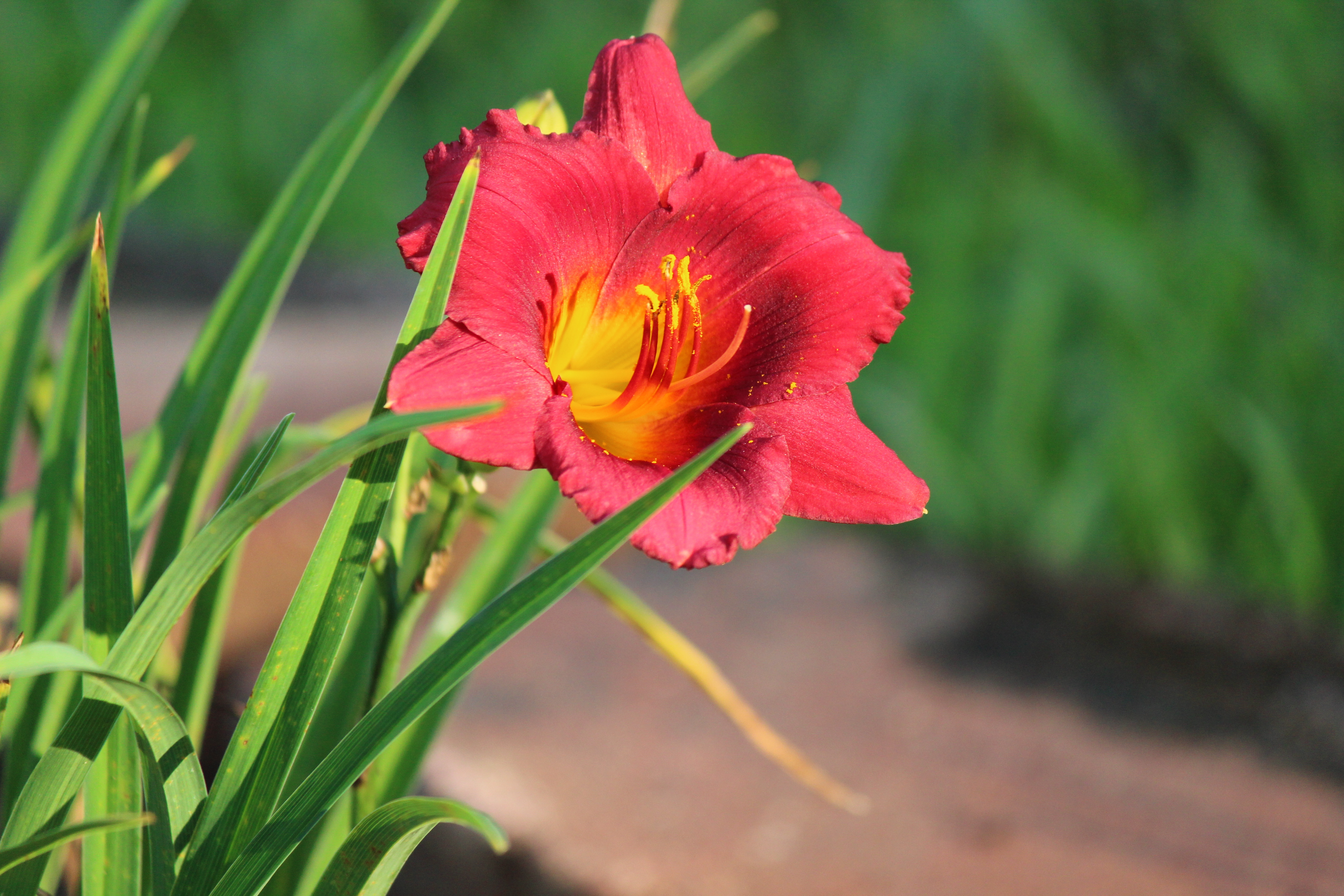 First of all, Congratulations on your WEEK 6 Football 2012 win....second of all...I LOVE LOVE LOVE this recipe. It had never occurred to add the other ingredients to my roast beef sandwiches but I don't think I will ever go back to making them the old way.
I made a batch on Sunday and they were gone before I knew it.
Everyone in the family loved the flavors and I loved the simplicity of the recipe and the flavor.
Preheat broiler.
In a small bowl, combine mustard, vinegar, olive oil, parsley, and red onion; set aside.
Place buns on a large baking sheet.
Brush bottom halves of buns with mustard mixture.
Arrange roast beef, avocado, and cheese over top of mustard (leave top halves of buns bare).
Leave buns open-faced and broil on high for 2 minutes or until sandwiches are warm and cheese is melted.
Cover with top halves and serve immediately.