Ang11002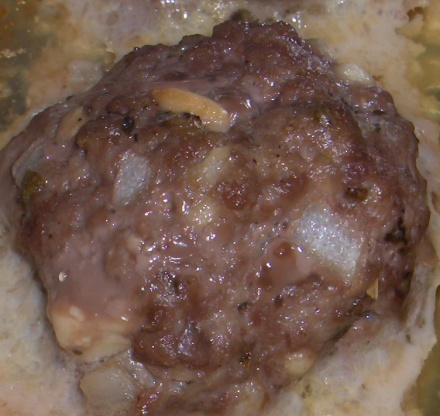 Low Carb and delicious. I serve with a yogurt sauce or a horseradish sauce.

Great! I am trying to low-carb it for a while and still feed 2 hungry teenage boys. They thought these were wonderful. I served it with a cucumber dipping sauce. Thanks for sharing.
Preheat oven to 400.
Combine all ingredients in large bowl, using your hands to mix ingredients.
Lightly oil a 9 X 13 baking dish.
Shape meat into 1 tablespoon size meatballs and place on baking sheet.
Bake until browned and cooked through, about 20 minutes.