Mini Bacon Egg Cheese Quiches
What a cute,fun to make recipe!! This is just cool,using muffin tins for meals is always inteeresting. Isnt it? 8)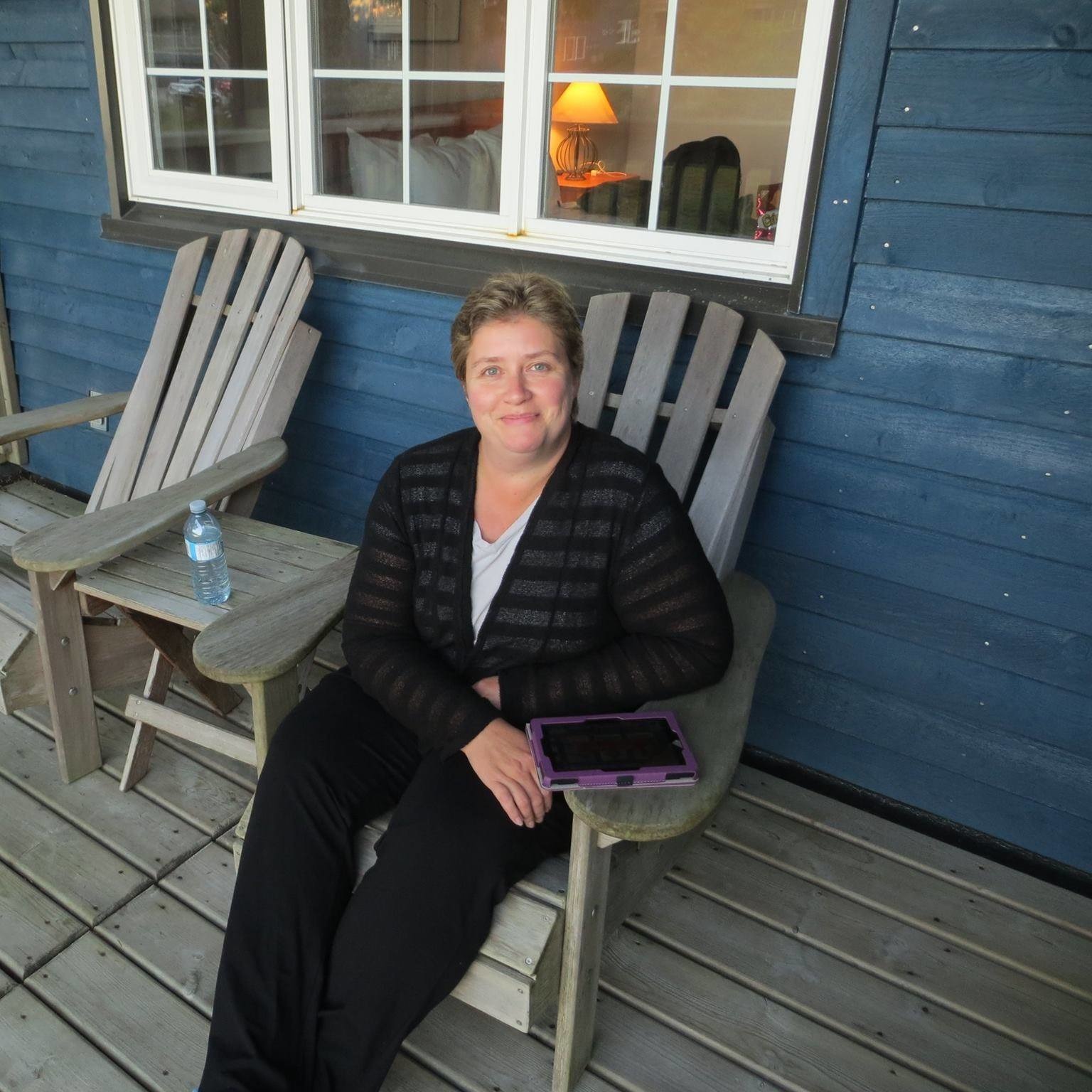 I stayed at a B&B over the summer and the breakfast consisted of mini quiche,that were amazing.So once I got home I had to make them for myself.I'm glad I tried this recipe,they are very yummy.The crust is very nice and flaky.But this recipe does not make 30,I got 12.Next time I would double the entire recipe so I can have a load of these tasty morsels in my freezer and ready to pop into the microwave when I want one.I used green onion in mine.Thanks for the recipe!
Combine the butter and cream cheese.
Cream until smoothy.
Add in flour,mix well.
Form the dough into 30 1 inch balls.
Put the balls in lightly greased muffin tins.
Press dough in cups,to form a shell.
With a fork,pierce bottoms,sides of shells.
Bake shells at 400 degrees for 5 minutes.
Let cool.
Combine the first 8 ingredients.
Stir mixture well.
Pour into the ready made shells.
Bake at 350,for 20 minutes.