STAMAR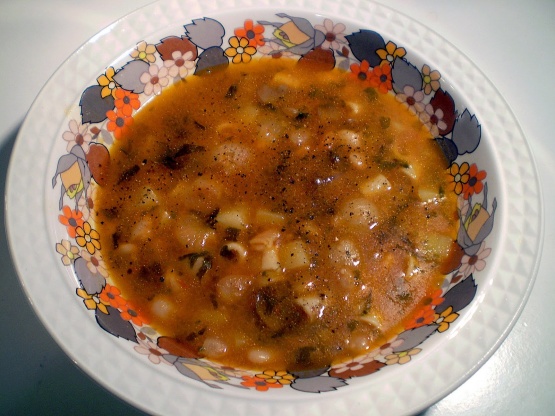 Modified from Digby Law's soup cookbook and a can recipe. A very thick soup which freezes well.
Absolutely delicious chunky and tasty soup. Ultra quick and easy. I used a food processor to slice the veges, so all up it only took me about 10 minutes. I will definitely be making this soup regularly. I added two cups of water in addition to the one cup in the recipe.
Lightly fry chopped onion and garlic in oil.
Add dried basil.
Chop and add carrot, potato, courgettes, broccoli. Stir.
Add remaining ingredients, stir, and simmer for 60 minutes.
Serve with yoghurt.