Kats Mom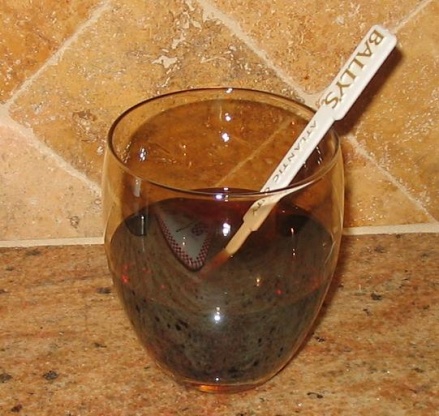 Found @ Cooks.com when I went searching for recipes to use a nearly full 2 lt bottle of Club Soda guests left for us. *Enjoy* !

delicious - definitely highlights the kahlua. Tastes a bit like a black russian with a kick or carbonation. This is a strong one!
Pour Kahlua & Vodka in a glass.
Add ice + 1-2 oz Club Soda (Do not stir).
Drink w/a straw all at once. (That's what the recipe said, but frankly I'd be sipping this baby for sure!).