Mimi's Cafe Whiskey Sauce
Serve with Mimi's Cafe Bread Pudding.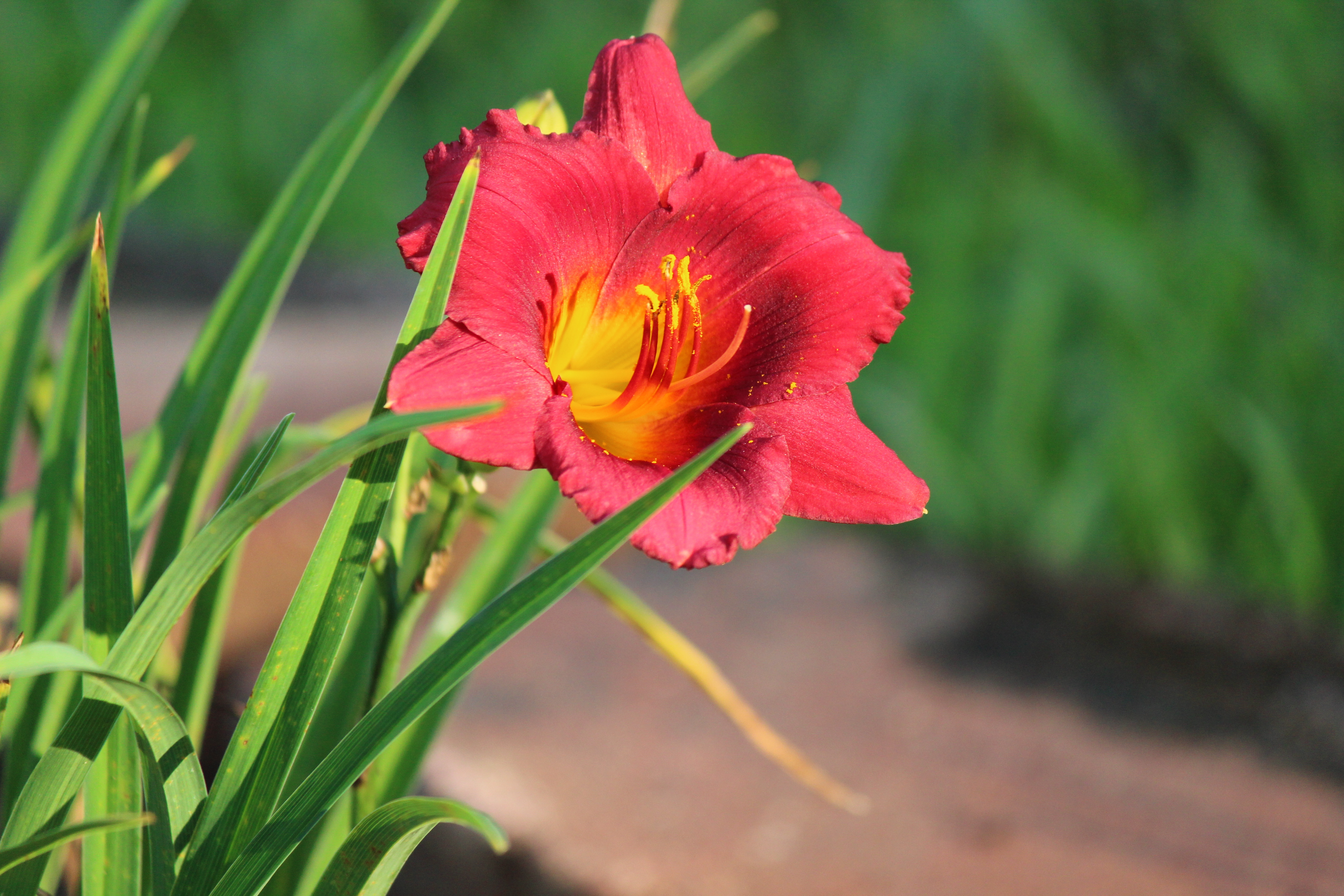 OMG...I think I just hurt myself eating this by the spooful. I baked two 9 inch pans of bread pudding and this was just enough to top both. The flavor is outstanding with just a hint of bourbon, that doesn't overpower the sauce. I cooked it slowly and it was a very easy recipe to follow. I can't imagine ever using another recipe for Whiskey Sauce after tasting this one.
Melt butter in a small saucepan over low heat.
Add sugar and stir will.
Remove from heat, let cool slightly, then quickly whisk in the beaten eggs and whiskey.
Put the sauce back on the stove over low heat and whisk constantly until the sauce has thickened slightly. (If it's overcooked, the sauce will curdle). Keep the sauce warm until serving.
If you like, you can serve the bread pudding with a sprinkle of powdered sugar and a scoop of your favorite ice cream.