Mimi's Cafe Carrot Bread - Original Recipe
This recipe is great. It makes a very light (not compact) carrot bread/cake and is so simple to make!! I substituted light muscovado sugar for the brown sugar and cake was darker than usual but just as yummy.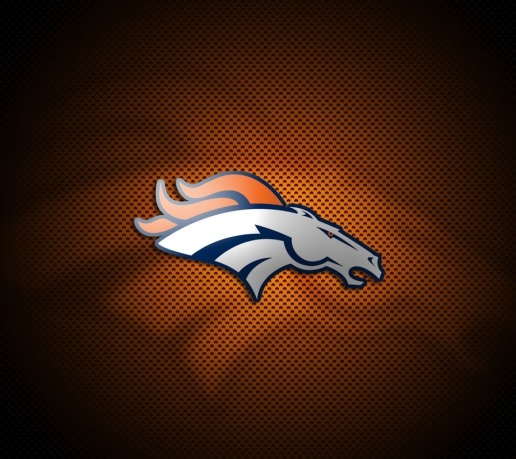 Great bread! I received some carrots from someone's garden, and I used them in this recipe. I doubled the recipe, using 1/2 c. oil and 1 c. applesauce (instead of 2 c. oil). I also used 5 eggs for the doubled recipe. I baked the bread in two 9x5 loaf pans at 350 degrees, and it was done in 50 minutes. I had only generously sprayed the pans with PAM, but next time I would line the bottoms with parchment paper, because the bottoms of both loaves stuck when I turned them out of the pans. This is the same recipe that I had found on the Mimi's Cafe website, and the taste is really close to theirs, I think. I wrapped one loaf up for the carrot-giver, and I hope she enjoys it as much as we do. Thanks for posting this recipe!
Sift first five ingredients into a mixing bowl.
In a separate bowl, whisk together the oil, sugar and eggs.
Stir the liquid mixture into the flour; mix well.
Add the next four ingredients; stir again.
Grease and flour a 9-inch square pan or four mini-loaf pans. (Fill the pans 2/3 full with batter).
Bake at 350* for about 40 minutes. (Mini loaves take about 30 minutes.).
Yield: one 9-inch square, or four 3" x 6" mini-loaves.