Millet Chicken Vegetable Soup
Taken from "Great Grains," and originally titled "Millet Vegetable Soup," this has become one of my favorites. Added chicken, jalapeno and red pepper put it over the top for me, but it can be made sans chicken, and with vegetable stock, and with milder spices. Excellent on a chilly day with a hunk of homemade French Bread. Use fresh spices if available, but increase amounts.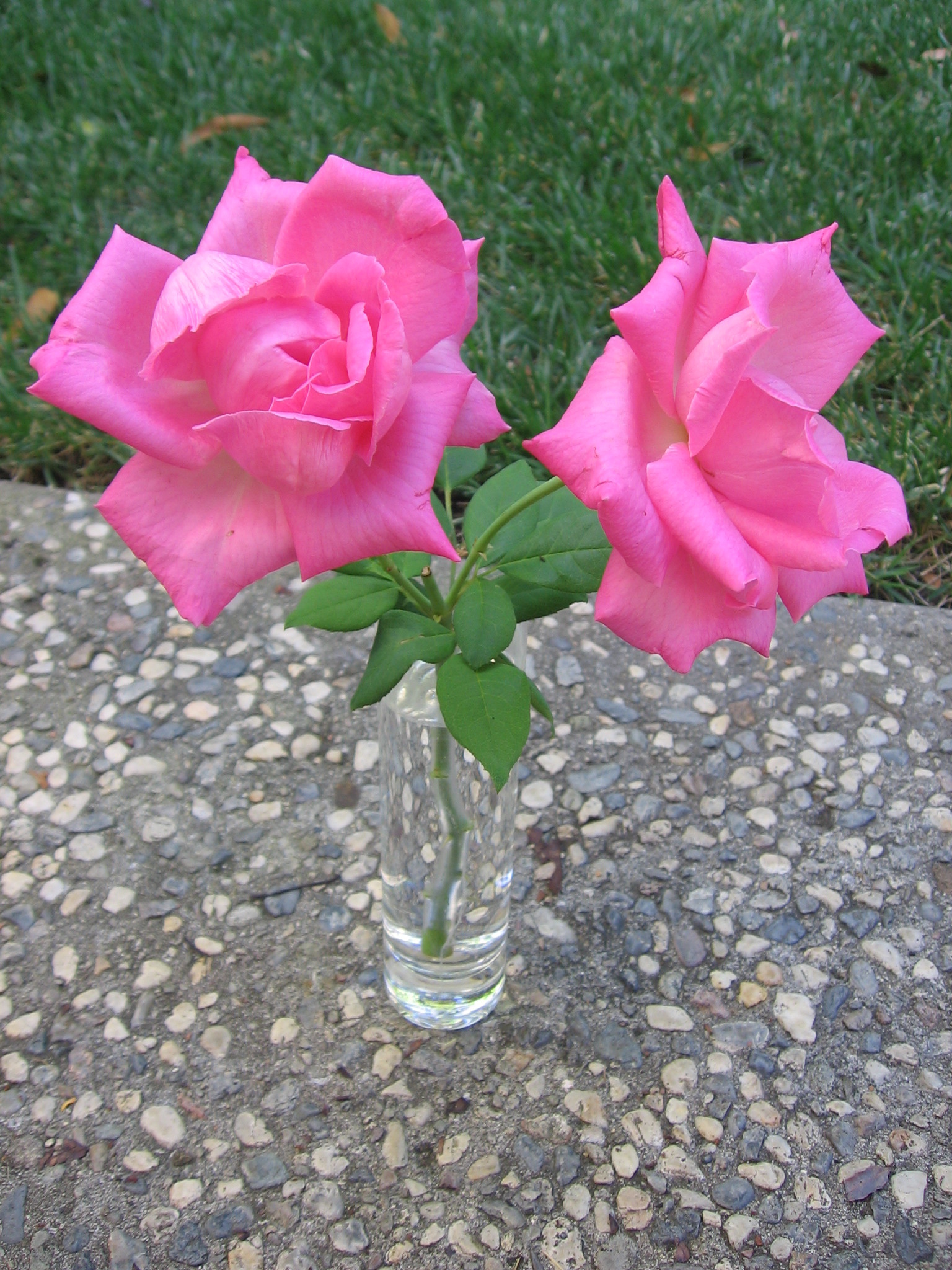 Top Review by Maito
This a great soup. We liked the millet in it, but might halve it next time, so that it would absorb less liquid. I added an extra cup of broth, but there was still very little liquid. I used 1 tsp of the red pepper flakes and it gave it a nice kick, without being too spicy. I used only one tablespoon of oil and fresh sage. It is surprisingly flavorful with the few spices. This served 10 people generously. This is comfort food!
Clean and dice Potatoes (peel if you want),and boil in slightly salted water for about 12 minutes. Add Carrots, Celery, Corn & Green Beans and boil for 3-4 more minutes. Drain.
In a small sautee pan, sweat Onions. When translucent, add Garlic and Jalapeno, and continue to cook over medium low heat for about 3 minutes.
Place Potatoes, blanched vegetables, and the Onion/Jalapeno/Garlic mix into an 8 quart stock pot over medium high heat. Add chicken stock and bring to a boil.
Add Beans, Millet and spices. Simmer over medium low heat for at least 20 minutes.
Add chicken and continue to cook for an additional 10 minutes. If the Millet absorbs too much stock, add more to desired consistancy.
Add salt and pepper to taste, and serve hot.