What can I say? The Beverage forum made me do it! This is a grown up milkshake. It will take you back to your childhood but remind you that you are an adult. That being said.... ENJOY!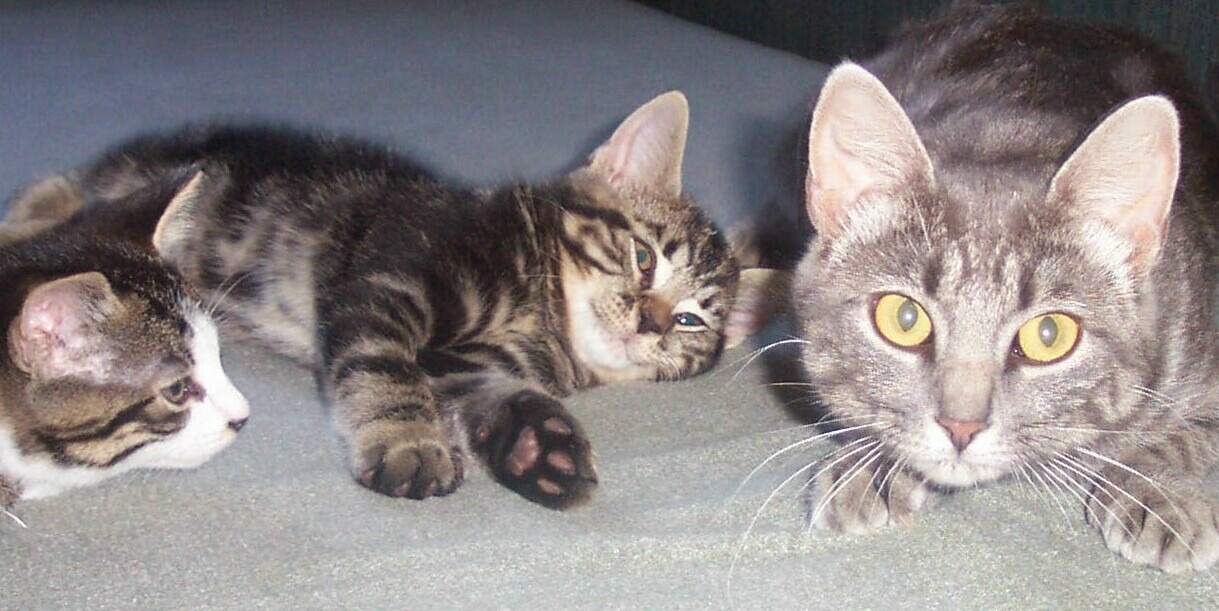 What a great treat Connie. I really enjoyed this delicious, creamy adult shake. I followed the recipe, but used Frangelico instead of Baileys. It worked great. The hazelnut blended perfectly with the ripe banana and reduced fat (50%)vanilla ice cream. I garnished with whipped cream, butterscotch syrup and a marashino cherry. Thanks for sharing my friend. :)
put ice and milk in blender and blend for 30-45 seconds.
add in banana and blend for 10-15 seconds or until mostly smooth banana (ice chunks wanted).
add in ice cream of choice and Kahluha or Bailey's.
Blend til texture is your style ( I like mine thicker and chunky).
pour into large glass.
drizzle with chocolate or carmel syrup.
add whipped cream.
ENJOY!