Peter J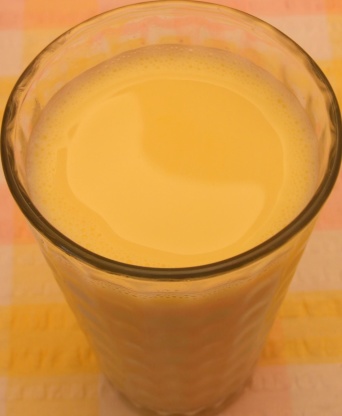 A Middle East treat. This is a delicious nighttime beverage and can also be served over ice for a cool beverage.
In a saucepan, combine all ingredients and bring to a boil, stirring constantly to prevent sticking.
Allow milk to boil for 3-5 minutes, or until saffron has dissolved.
Remove from heat.
Allow to cool to warm drinking temperature and serve immediately.