This recipe is my husbands take on simple meatloaf...a man's way to cook. This has to be my favorite way to eat meatloaf! We sometimes use Maple Bacon on top for a sweeter BBQ taste...and of course, we choose mashed potatoes to compliment!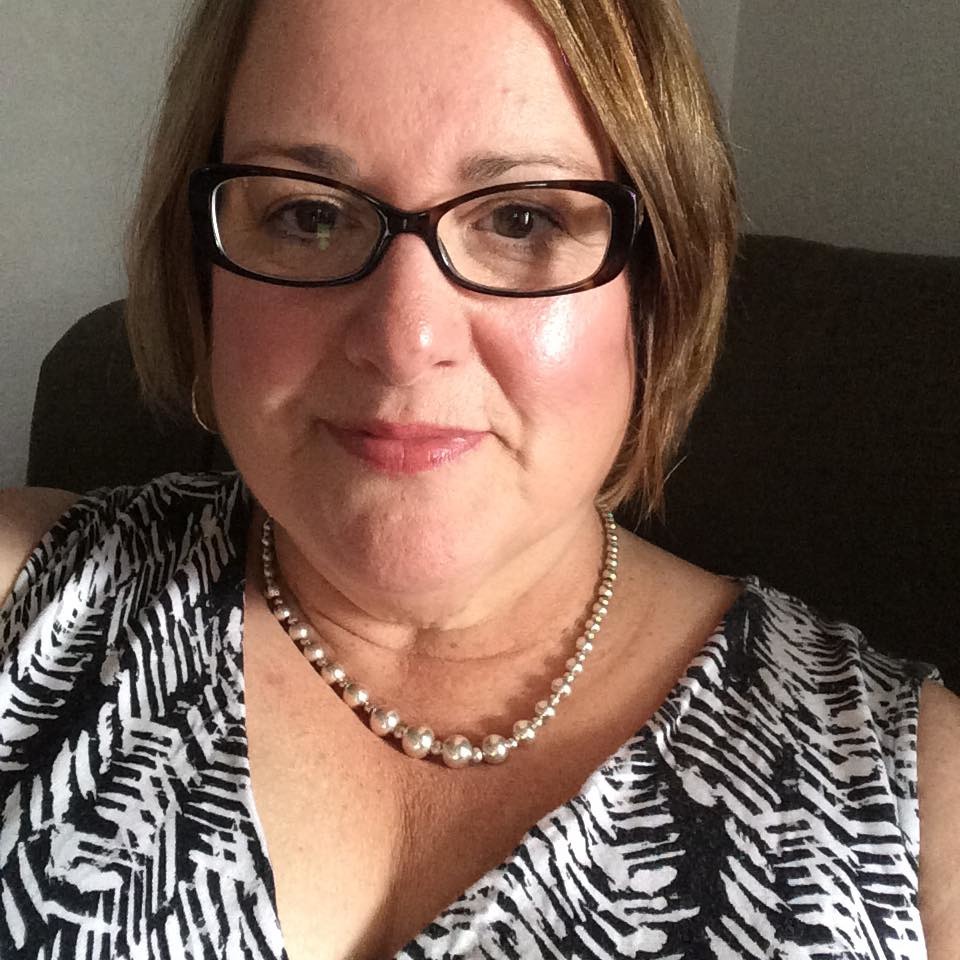 Top Review by CindiJ
Made this for PAC 2012 and the hubby & son were sure happy with the results. Very nice meatloaf that is easy to make with standard ingredients found in the kitchen. I did make in a large casserole dish as suggested. Served with baked potatoes and grilled zucchini & tomatoes.
Thanks for sharing your recipe!
2

lbs ground meat

3

eggs

1

onion, chopped

1

tablespoon italian seasoning
1⁄2 cup Italian seasoned breadcrumbs

2

slices bread, torn in pieces
1⁄4 cup meat marinade (A1 Black pepper & Onion is what we use)
mesquite powder

3 -4

slices bacon, uncooked
Combine ground meat, eggs, onion, garlic, seasonings, bread crumbs and marinade in bowl.
Cover with plastic wrap, refrigerate for about an hour to marinate.
Preheat oven to 375.
Mix in pieces of sliced bread. (this step is optional, we do it to help with grease).
Place and mold in casserole dish or meatloaf pan.
Bake at 375 for about 45 minute or until it starts to brown on top. May need to drain grease at this time if cooking in dish.
Add slices of bacon on top and spread desired amount of ketchup on top. Finish baking for about 30 minute or until bacon is cooked.