This brisket wows guests! Prep time includes time for marinating. We found this recipe stuck to a package of beef brisket about 10 years ago.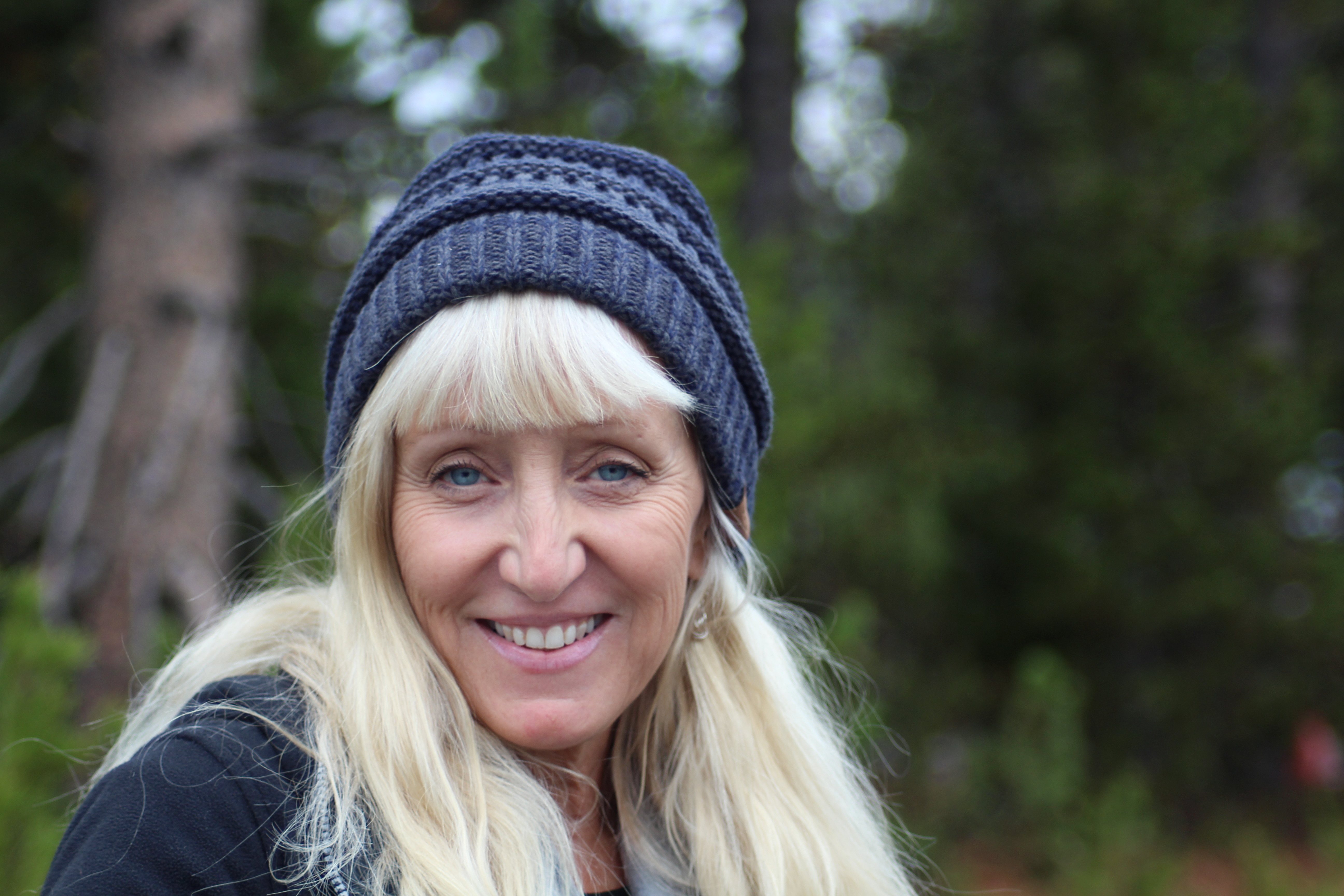 I have many recipes for brisket, as I make it quite often. It's great to have a new recipe to my repertoire. This may well be a new favorite. Very delicious. Lots of ingredients for the sauce, but everything I normally have on hand, so it was very easy. Very tender. Delicious! Made it for PAC '11.
Poke holes all over brisket with fork.
Mix all ingredients except brisket, and marinate brisket in 1/2 of the sauce overnight.
Place whole brisket on hot grill to sear and brown fat.
Remove from grill and place in foilware pan.
Cover pan tightly with foil, close hood, and cook on low heat for about 4 hours, or until meat is tender.
For best results, use a meat thermometer.
It should be 170 degrees F for medium.
Slice brisket very thinly across grain at an angle.
Heat remaining 1/2 of sauce, pour over slices and serve.