A rich, dark cookie. Make sure you underbake them slightly so they stay chewy.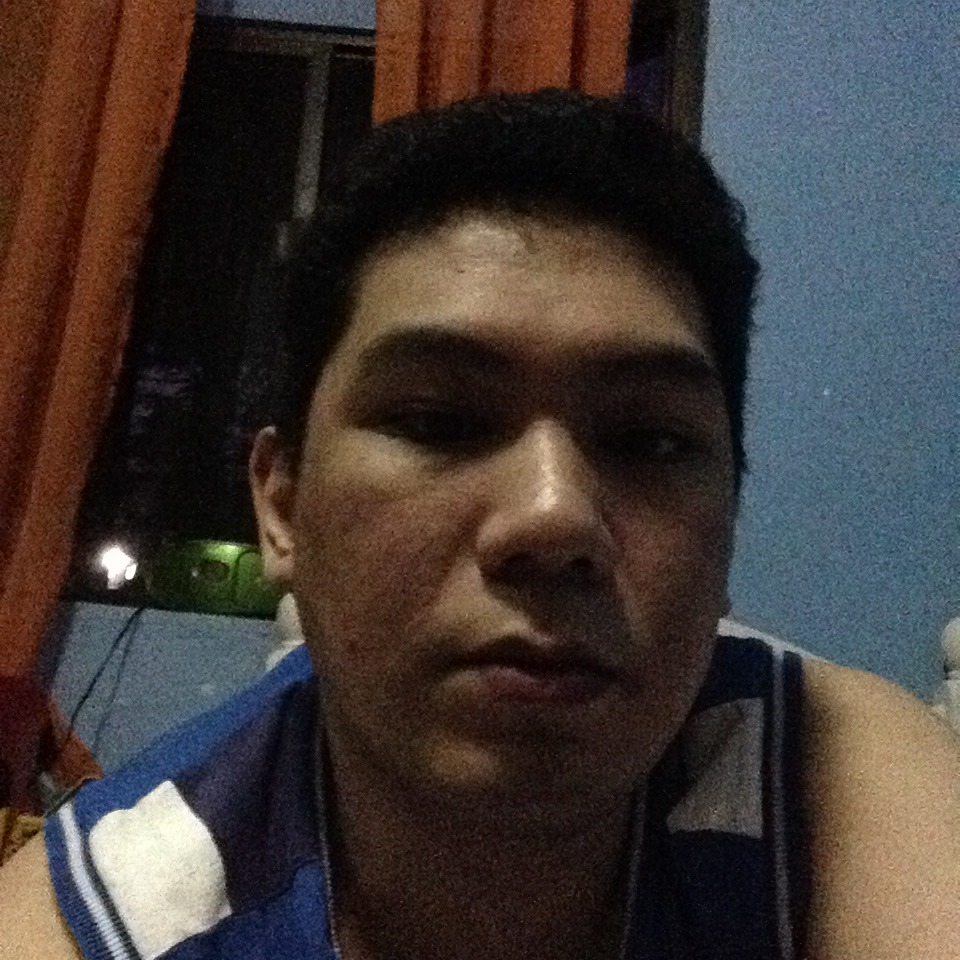 A simplified breakfast-based dessert, this cookie is made with real chocolate and vanilla to make it look rich and sweet.
In a standing mixer fitted with the paddle attachment, beat butter and sugar on low until light in color and very fluffy, at least 5 minutes.
Meanwhile, combine flour, cocoa powder, soda, and salt in a bowl. Whisk well to combine.
Add eggs and vanilla to butter-sugar mixture. Beat on low until well combined.
Add half the flour mixture and beat on low just until combined. Add remaining flour and chocolate chips and beat on low until just combined. Do not overmix.
Cover the bowl with a plastic wrap and refrigerate for at least one hour.
Preheat oven to 350° F Line two baking sheets with parchment or Silpats.
Drop a tablespoonsful of dough onto lined sheets. (The dough is quite soft, so a disher is very helpful.) Bake until the tops begin to crack, but the cookies are not yet dry, about 12 minutes. Cool on baking sheet 15 minutes before transferring to a wire rack.
When completely cool, store at room temperature up to 3 days. Serve cold and plain or with other desserts.