Catnip46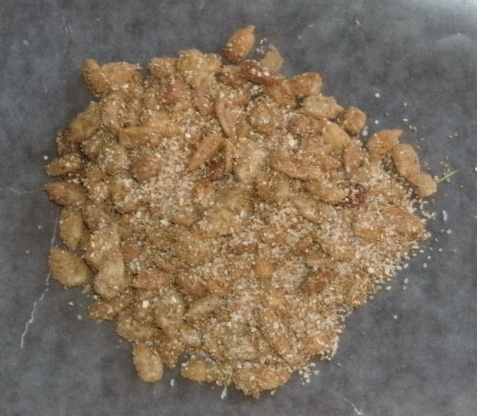 This recipe provides a quick way of jazzing up your meats and poultry. The rub lasts for up to one month in airtight container.
In small bowl, stir together sesame seeds, lemon rind, coriander, cumin, salt ; and cayenne pepper.
When using:.
For every 1 lbs of boneless / 2 lbs of bone-in meats mix 2 tbsp rub, 1 tbsp vegetable oil, 1 clove garlic or more. Spread on meat and let sit for 10 min.