Boomette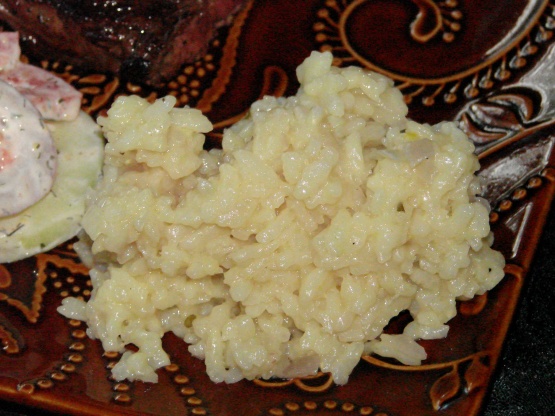 I've always wanted to make risotto but thought it was too much work. This is a simple version from the cookbook Midnight Snacks.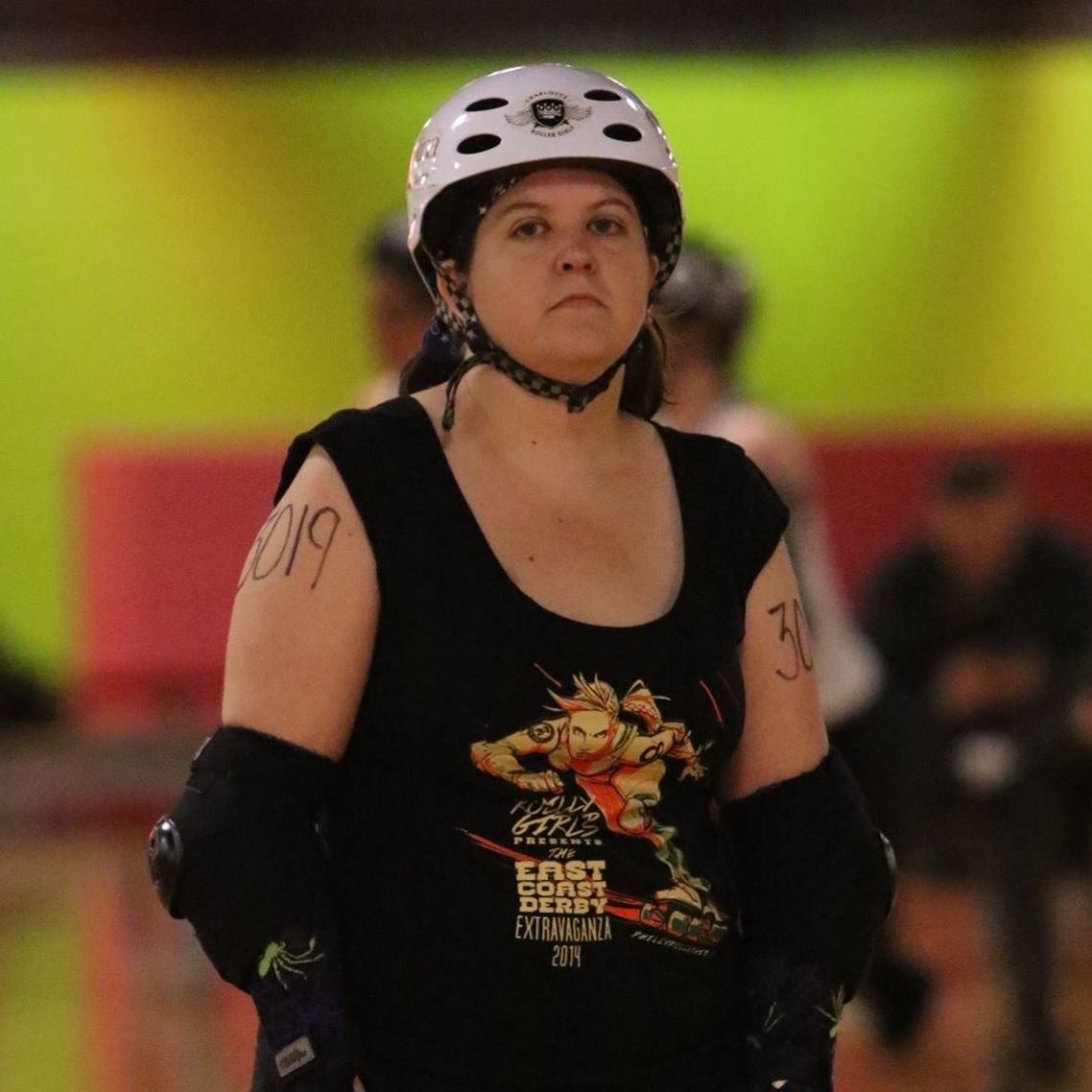 I have to start by saying that I did not have arborio or any other short-grain rice in the house. I substituted Goya brand medium grain rice. This threw off the recipe more than I expected it to. The liquid had completely absorbed when I checked the rice before the final 2 minutes as instructed. Therefore, I stopped cooking at that point. The texture suffered a bit. I was also so discombobulated that I forgot entirely to add the parmesan, so the taste suffered as well. I will set this recipe aside and try again with the correct rice.
In a microwave safe bowl, combine the chopped onion and shortening. Microwave on high for 4 minutes, stirring once after 2 minutes.
Add the rice and stir to coat the grains with the oil. Microwave on high for 4 more minutes.
Add the chicken broth and return bowl to microwave. Cook the rice on high for 18 minutes, stirring once half way through. Stir again before the last 2 minutes and check to see that the liquid is almost all absorbed.
Take the bowl from the microwave and let the rice absorb the last of the liquid, stirring 2 or 3 times.
Add the cheese. Add salt and pepper to taste.
Before serving, you may add whatever mined herbs you like, swirl in a pat or butter, or some milk or cream if you like a creamier risotto.