I haven't made this yet, but am storing it for future reference.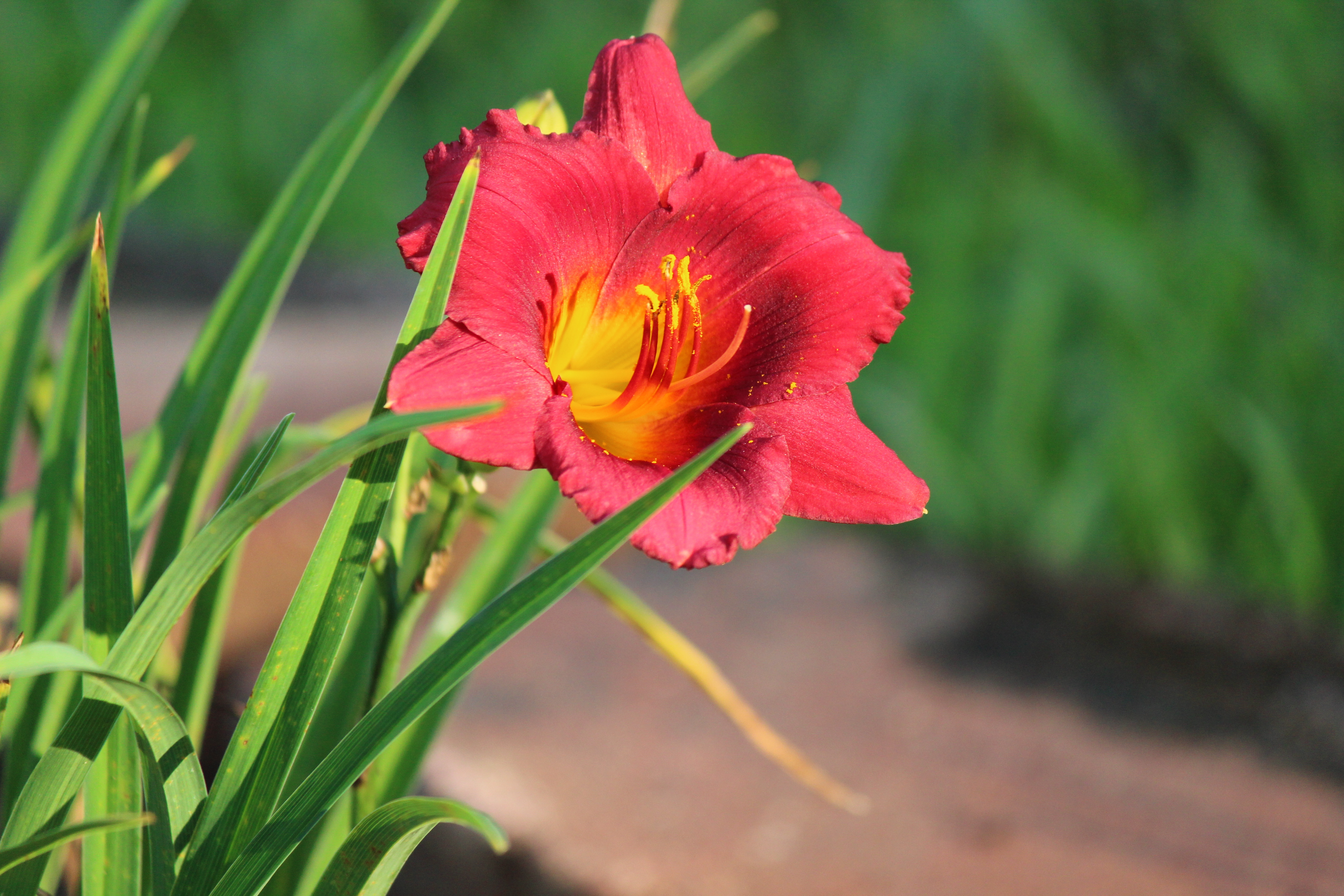 I made this twice just to make sure I didn't do something wrong the first time. It doesn't work. The ratio of rice to milk causes this to be soupy and the rice hardens in the microwave. I'm sorry...I really wish I could say that it was an excellent dish, but it just doesn't work.
Place ingredients in large microwave proof bowl.
Cook uncovered on medium, 50% power for 6 minutes.
Stir 4-5 times.