Microwave Garlic Butter Potatoes
lazyme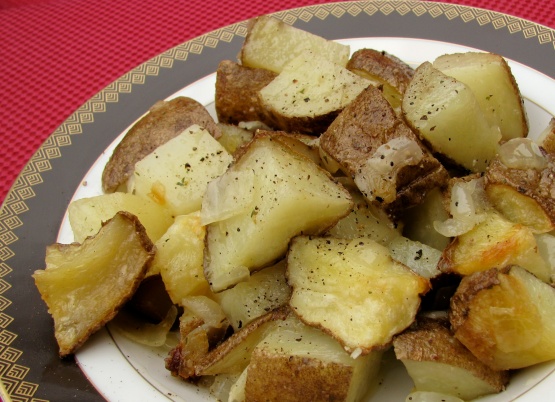 Simple yet very tasty. Thank you Grandma for this recipe!

Super simple! I made exactly as written, then tasted and added salt and pepper. Next time I will cook them a few minutes less. A bit overdone for our taste. But still very good! Probably just my goofy microwave. We will make them again. Thanks for the recipe!
In microwave safe dish, combine all ingrediants.
Cook in microwave for 20 - 25 minutes or until potatoes are tender. Stir after first 10 minutes.