Microwave Chocolate Oatmeal Cake
Last summer our oven broke and I spent a lot of time looking for microwave recipes. I found this on the web and it is pretty good. Nice and chocolately!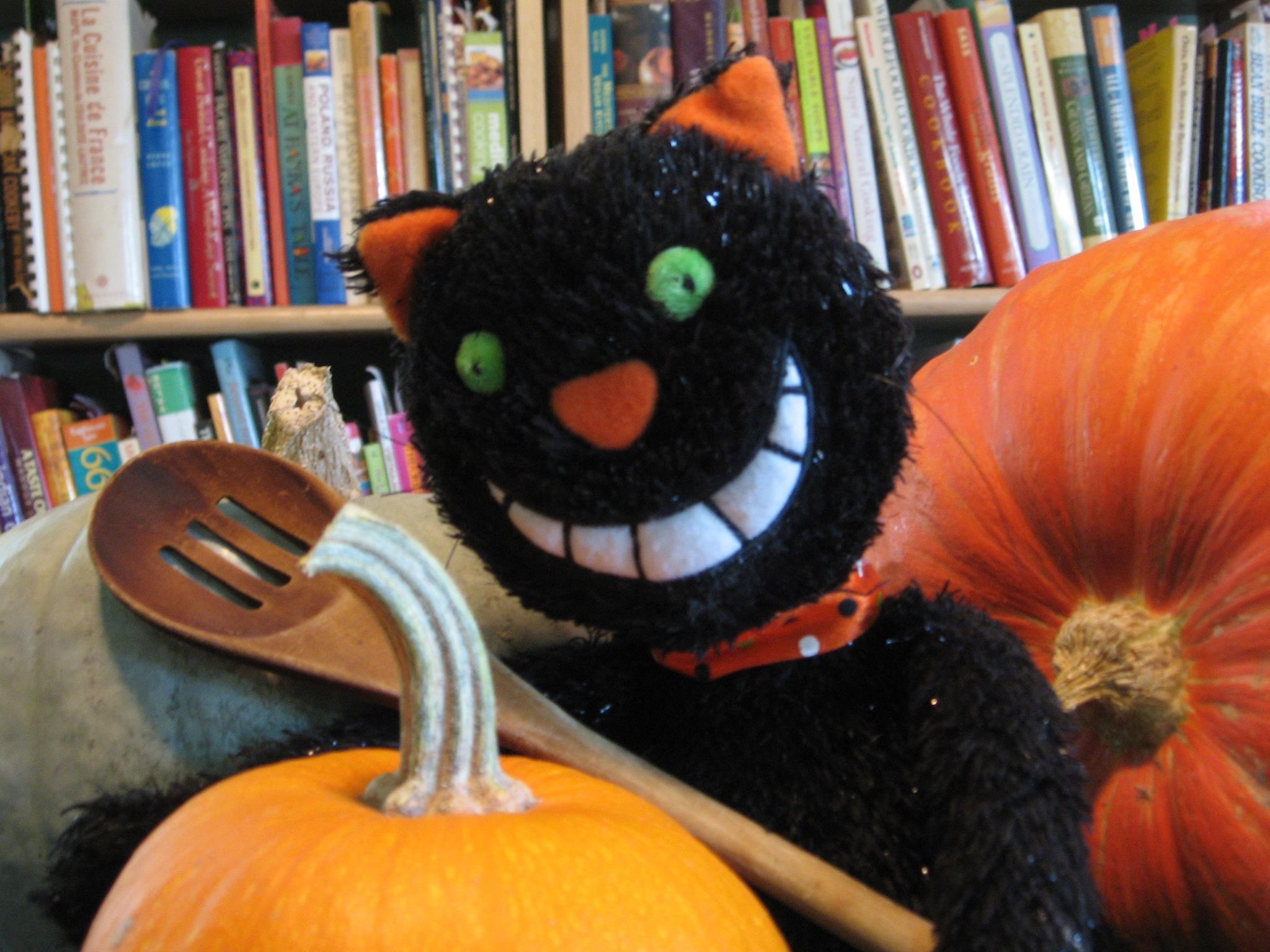 This was very easy and turned out very good...chewy, sweet and cake like. I added 1 tsp of cinnamon and 1/2 cup of raisins and everything else the same. I used old-fashioned oats and think I would have liked quick oats better. I think my microwave is also 1000 watts also but mine took 12 minutes to cook. Made for 1-2-3 hit wonders.
Mix all ingredients but the chocolate chips in a bowl and beat 3 minutes on medium speed.
Stir in 1 cup chocolate chips.
Spread the batter into an 8 inch glass dish (or other microwave dish).
Cover with waxed paper.
Microwave at high for 8 to 9 minutes or until the top looks dry.
If you don't have a part that rotates the dish then you need to rotate the dish a 1/4 turn after 4 minutes.
Take the dish out of the microwave, take off the waxed paper, and sprinkle the rest of the chips on the top of the cake.
Let them stand for 5-10 minutes or until they are melted.
Spread them over the top of the cake.
Let it cool and then cut it into squares.