Wildflour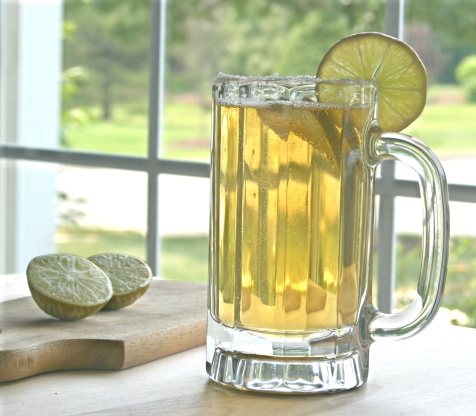 Submitted for Zaar World Tour 2005. Michelada takes its name from a Spanish slang term for cold beer. The lime juice adds a nice zing to the beer whereas the Worcestershire and Tabasco add an interesting depth to the taste. From a special issue of Saveur called The Best of Tex-Mex Cooking.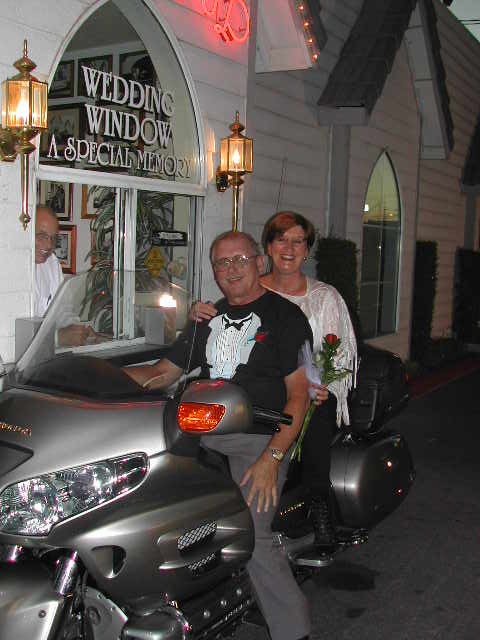 We had this last night down here in Mexico and it's WONDERFUL . . . so refreshing! Came right back to the boat and searched to find the recipe . . . it was here all along . . . duh, of course!!!!
Dip rims of 2 tall chilled glasses into a saucer of water, shake off excess, then dip rims into a saucer of salt.
Fill each glass halfway with ice, then about one-third full with lime juice, and top off each with beer.
Add Worcestershire and Tabasco to each. Garnish with lime wedges.