Novelist John D. MacDonald chronicled Florida lowlifes in more than two dozen mystery novels featuring the crusty boat bum, Travis McGee, and his brainy sidekick, Meyer. In the book, Dreadful Lemon Sky, MacDonald describes Meyer's Superior Cocktail Dip, a virulent mixtue that has been known to make the unsuspecting "leap 4 feet straight up into the air after scooping up a tiny portion on a potato chip". Steven Raichlen, author of Miami Spice Cookbook, toned it down by adding cream cheese and mayonnaise. This dip is good for potato chips, and for all manner of fritters and crudites. Enjoy!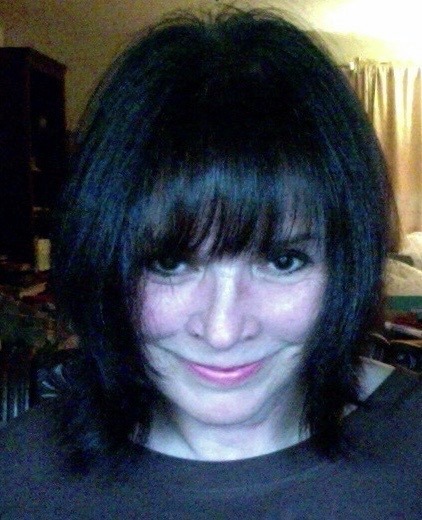 Wow - spicy and yummy! The Chinese mustard is a must to generate the right amount of heat. Thanks for sharing this unique treat!
Place the mustard powder in a small bowl and stir in enough Tabasco sauce to obtain a thick paste. Let stand 3 minutes.
Combine cream cheese and mayonnaise in a bowl and whisk until smooth. Whisk in as much mustard mixture as you dare.
Refrigerate, covered, till serving time. The leftover sauce will keep chilled 1 week.