There are many versions but of course I am partial to this one. My sister passed this onto me. I wanted to add it to my cookbook so I needed to post.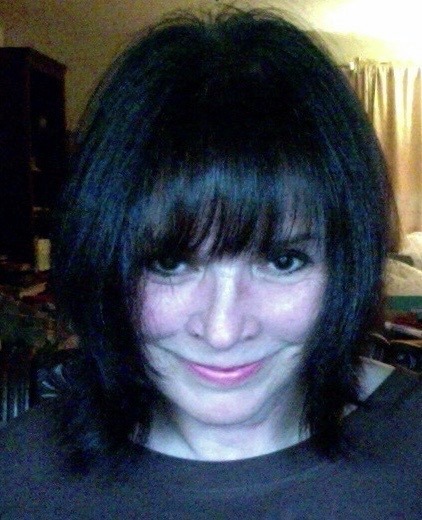 I've never had any version of this, so this was a new experience for me. It's a great use for Mexicali corn. I liked the jalapeños but they were a bit mild. I think next time I might like to use fresh, or even pickled, jalapeños instead, for a little more zip. Made for Spring PAC 2014.
Mix above ingredients well.
Cover and refrigerate until ready to serve.
Serve with Frito's scoopers (corn chips).