Mexican Zucchini Oven Fries
A healthy choose over fatty french fries. Submitted by OnMyWayTo159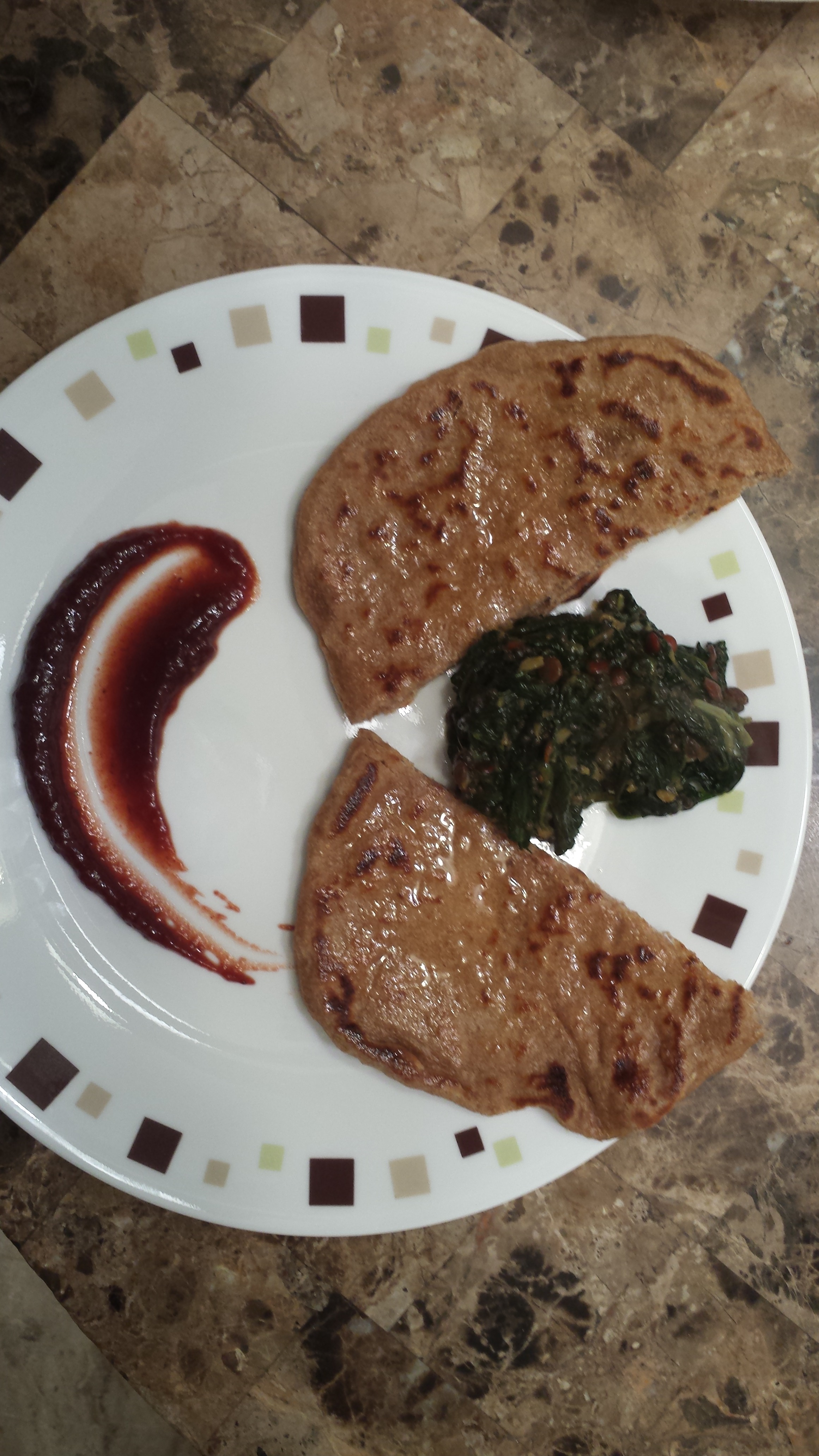 I made these to go along with a Mexican themed meal and the entire meal was disastrous! I ended up throwing everything out. These were really soggy, even after sticking them under the broiler for 10 minutes. And there was definitely way too much seasoning. I even tried dipping them in various sauces and dressings. I won't be making these again.
2

medium zucchini (cut into 1/4-inch square 3-inch long sticks -- like fries)
vegetable oil cooking spray

14.79

ml dried oregano

14.79

ml ground cumin

14.79

ml grill seasoning

59.14-118.29

ml chili sauce or 59.14-118.29 ml mild taco sauce, for dipping
Preheat oven to 500 degrees Arrange zucchini on nonstick cookie sheet.
Spray zucchini with cooking spray.
Combine spices and sprinkle over the zucchini fries.
Place in very hot oven and cook 15 to 18 minutes.
Serve hot.
Dip chili sauce or taco sauce.