I got this recipe from the United Way, JC Penny Cookbook 1996. They are always a big hit at Christmas time. Baking time is per sheet - so multiply that by how many cookie sheets you need to use.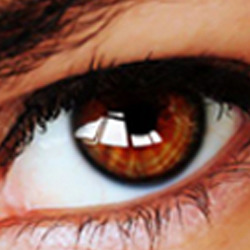 Very good! I knew they'd be good, so I doubled the recipe! I toasted my pecans in a medium-hot iron skillet, stirring constantly for a few minutes, till fragrant. Although I used salted butter, I believe this would have been even better with 1/4 teaspoon added salt. My cookies baked for exactly 20 minutes, and they soaked up quite a bit of powdered sugar while warm! Tagged for Photo Tag, due January 4th, with extension.
Cream butter, the 1/2 cup powdered sugar and vanilla.
Combine flour and pecans.
Stir into butter mixture.
Shape dough into 1 inch balls. place on ungreased baking sheet.
Bake in 325 degree oven for 20 to 25 minutes until lightly browned.
Roll warm cookies in powdered sugar; cool on wire rack.
Roll again in powdered sugar.
Sprinkle with additional chopped pecans if desired.