Parsley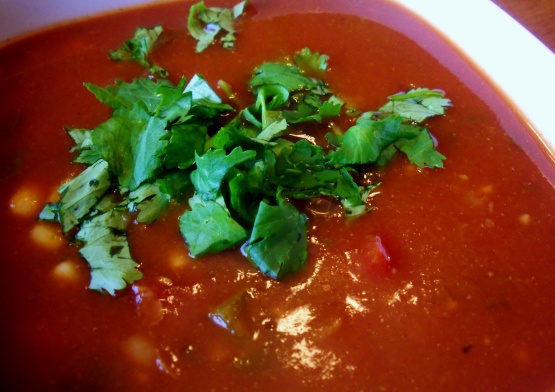 This is an easy vegan soup that tastes like it took a lot longer to make. It's a combination of many recipes I saw online.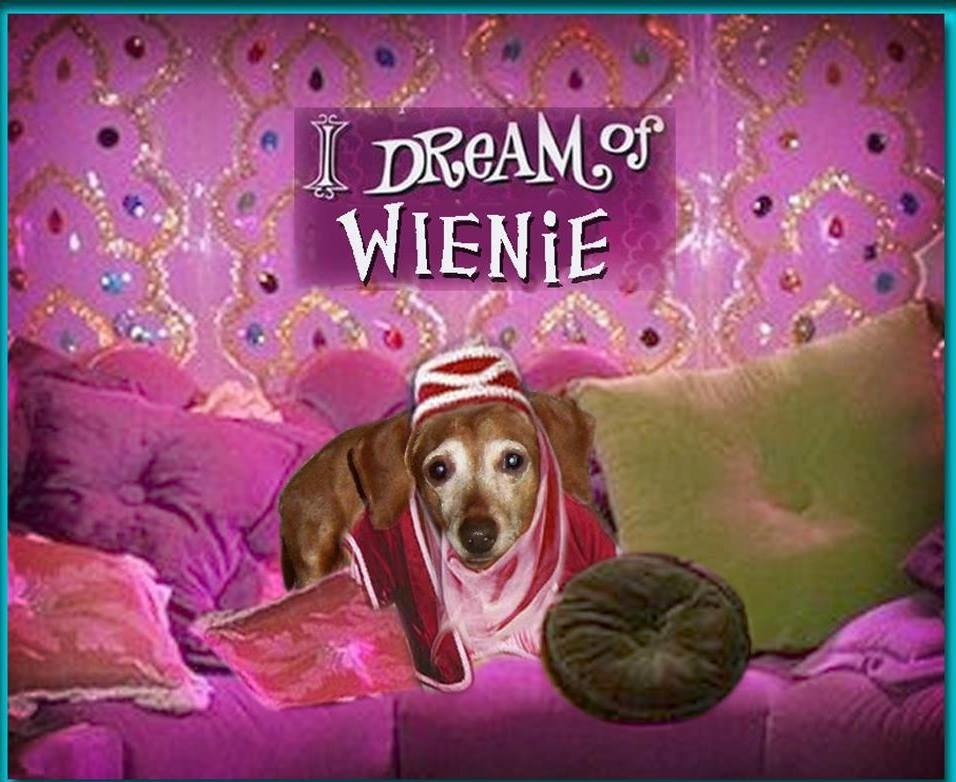 I love tomato soups and this was a nice kicked up version. I used white kidney (cannellini) beans. I liked the splash of lime juice as the finishing touch. I garnished with chopped fresh cilantro. This is a nice tasty and filling tomato soup. It's low in fat, too. Thanx!
Use the oil to saute the garlic and cumin briefly in a soup pot.
Add the rest of the ingredients.
Bring to a boil and simmer 10 min or more.