This recipe can also be made as just a dip with tortilla chips; eliminate the salsa, shredded cheese and shells. It is one of my most favorite "comfort food" meals and super easy to prepare! You can also freeze the leftovers; they are usually better the next time around. Just let thaw in fridge overnight.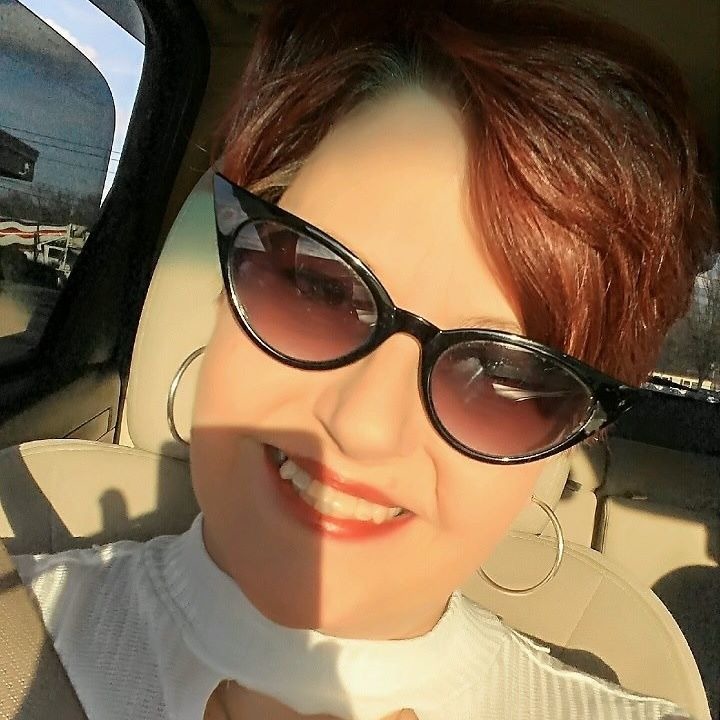 Made this for dinner tonight and it was a smash HIT! Thank you for sharing!!
1

lb ground sirloin

1

lb breakfast sausage (mild or hot, depending on your taste)

2

(1 ounce) packets taco seasoning mix

2

(8 ounce) packages cream cheese, low fat

1

cup salsa, use your favorite

2

cups shredded cheddar cheese, I like mexican blend, but you can use whatever you like

1

(12 ounce) package jumbo pasta shells
Before you start your meats, begin boiling large pot of water for shells.
Preheat oven to 350 degrees.
After water starts boiling, add salt, if desired, and shells. Boil for 2 minutes less than the package calls for (usually around 9-10 minutes).
Brown meats in large skillet until no longer pink; drain grease, if desired. Add cream cheese and taco seasoning, along with the amount of water called for in only ONE of the packages (usually 2/3 or 1/2 c.) Mix until well blended and creamy.
When shells are done boiling drain and let cool for a few minutes. Prepare 9x13 baking dish by adding salsa mixed with 1/2c. water.
Start stuffing shells with meat mixture and place in baking dish until there is no room left. I try to squeeze in as many as I can because they are so good!
Sprinkle with shredded cheese and bake covered 30-35 minutes, then uncover and bake for 5 minutes.