Mexican Stuffed Bell Peppers
Annacia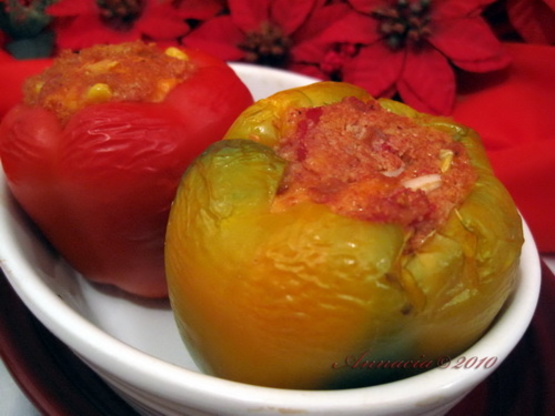 These mild flavored peppers have a filling that is sweet and somewhat reminiscent of the sweet tamales we get during the holidays. Cook and prep time do Not include time need to make the corn bread as I quite often make it either the night before. If in a time crunch you could always buy a pre-made 9x9 corn bread.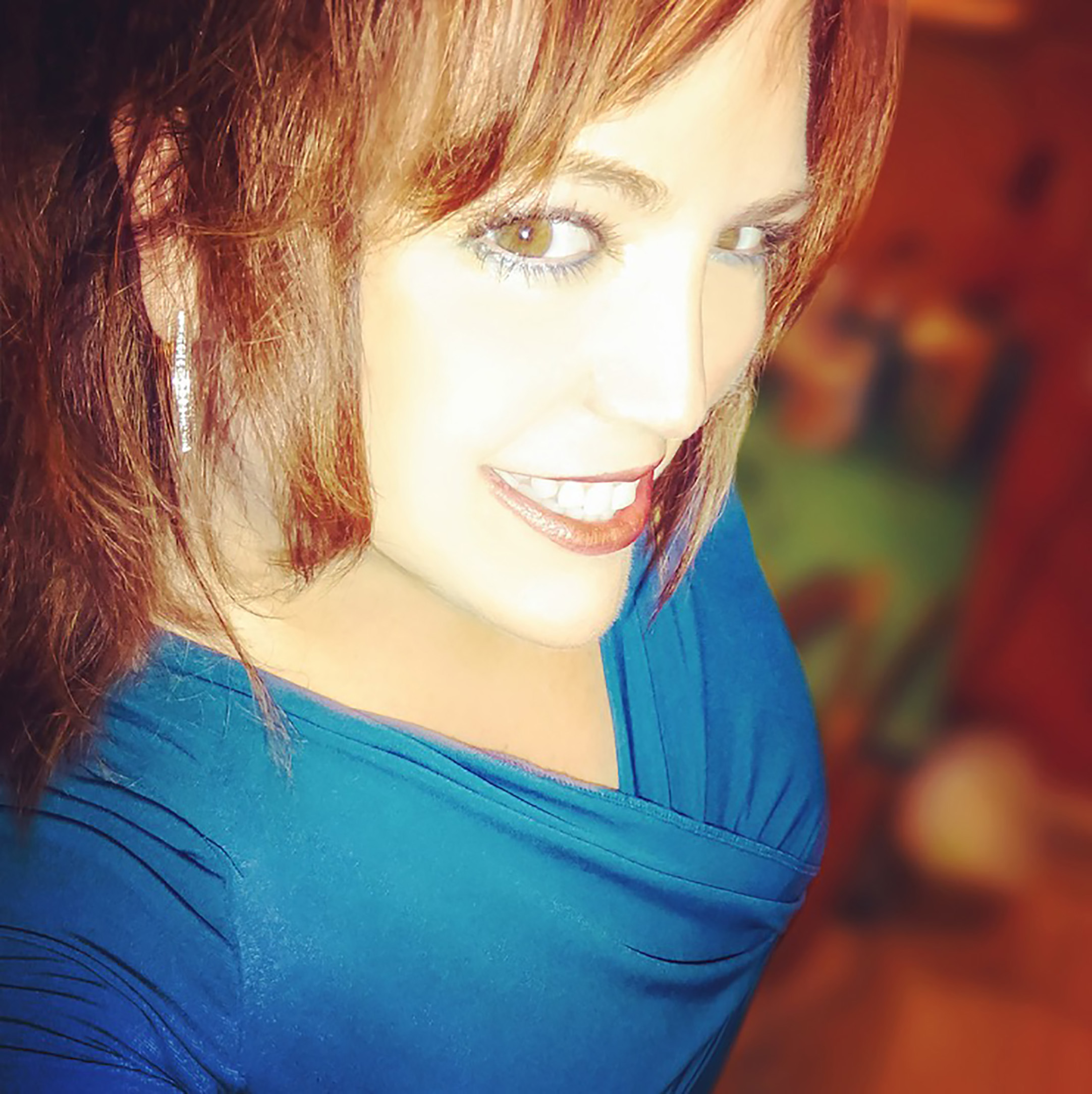 What a nice change for stuffed peppers. The flavor is mild but good. Not sure that I cared for the raisins in this though so I would probably omit it next time. I used 2Bleu's recipe for Jiffy Mix Cornbread Made Even Better #454971. This made a tasty meal served with some Mexican rice on the side. Thank you for sharing.
Pre-heat oven to 350°F Set large pot of water to boil.
Slice tops off peppers. Discard stems and seeds. Finely chop the tops.
Blanch peppers in boiling water for 1 to 2 minutes per side. Then rinse in cold water and set to drain.
Place onion and oil in non stick dutch oven. Cook over medium high heat, stirring occasionally till onion is tender and browned. Add chopped pepper; stir for about 1 minute more.
Remove from heat.
Add tomatoes, corn, olives, raisins, chili powder and sage; stir.
Stir in corn bread (it will crumble) and 3/4 cup cheese.
Spoon filling into peppers.
Top with remaining 1/4 cup cheese.
Place peppers in baking dish; bake 20 to 30 minutes (I always go the full 30) until heated through.