An easy, tasty skillet meal that my husband and I like.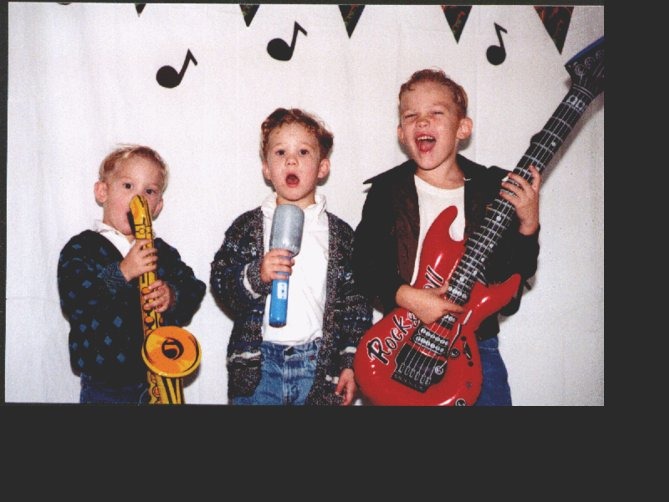 This was great! I can't believe it hasn't been reviewed yet! It came together quickly and was very hearty. Served with some flour tortillas on the side.
In a big skillet, heat the oil; cook the onion and garlic for 3 minutes.
Add in the peppers; cook for 2 minutes or until crisp-tender.
Add in the water, puree, chili powder, cumin, bouillon, salt, and cayenne; stir; bring to a boil.
Lower the heat and simmer, uncovered, for 5 minutes.
Add the chicken, beans, and rice; stir and cook until heated through.
Sprinkle with cheese.
Serve hot.