I just got tired of the same old taco stuff and came up with this.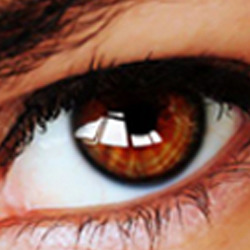 DELICIOUS! I'll definitely make this again.

I substituted two tablespoons no-heat pickled jalapenos for the green chilies in the recipe, and garlic salt for the salt called for ~ I used ground pork, mini-bowtie pasta, added freshly ground pepper, and a dash of cayenne to the recipe. To melt and brown the cheese, I baked this in a 10-inch quiche dish at 375F for 20 minutes ~ I garnished with fresh cilantro.

This recipe was made as a SPECIAL THANK YOU to Chef Shapeweaver for MERPing the most recipes in the Peppercorns~Black Pepper March 2012 Recipe Tag, in the Photo Forum.
Brown meat, onion, and chilies; drain.
Add remaining ingredients, except sour cream.
Bring to a boil; cover and reduce heat.
Simmer 20 minutes.
Stir in sour cream, then sprinkle with cheese.
If desired, serve with tortilla chips and your favorite taco toppings.