momadvice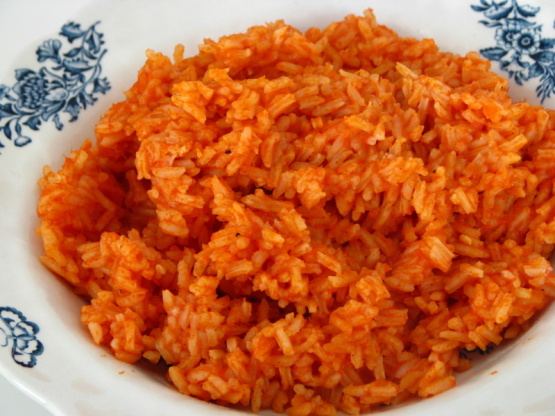 This is yummy! To me this tastes better than the rice you get as a side dish at so many mex restaurants. From Texascooking.com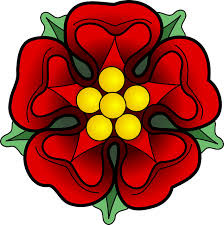 You can dry roast your rice in a frying pan. Oil is not necessary. The idea is to convert the starch thus making the rice more fluffy and less of a carb threat. Just dry fry until most of the rice is a white color or opaque. As a Mexican family, we do not use tomato products in our Spanish rice or enchilada sauce. We use chile powder, cumin, broth and a little oregano and sometimes some fried onions. Tomato sauce is very acidic and retards the cooking of the rice. You may have to lengthen the time required to cook the rice if you use it. This dish is supposed to be a little bland and served in conjuction with other spicy dishes. It acts as a buffer to the other more spicy dishes and is, therefore, more complimentary. Some families mix carnitas, or other meat with the rice to make a one dish family dinner. Of course, this rice can be add to almost any type of burrito.
Heat the oil in a heavy skillet. Add the rice and stir over medium-high heat until rice is golden brown.
Add the garlic and chopped onion, and sauté until the onion just begins to brown.
Add the tomatoes, tomato sauce, chicken broth, chili powder and salt, lower heat and cover.
Simmer for 20 to 25 minutes until all liquid is absorbed. Remove from heat and allow to sit, covered, for 5 minutes. Fluff with a fork and serve.