SEvans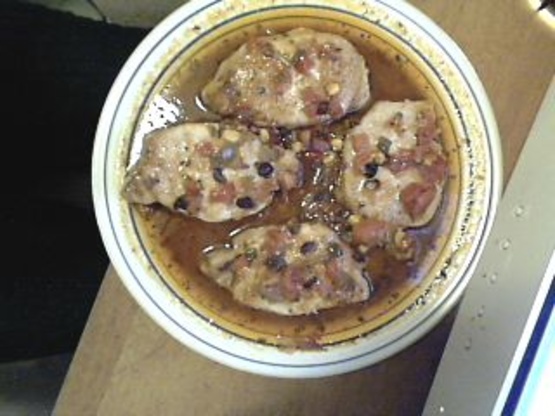 Very easy - zippy taste - a change for hum drum Pork chops

This recipe is very easy to make, but you definetly need to marinade the pork b4 cooking it. The meat definetly had more flavor the next day.
heat oil in a heavy non stick pan over medium high heat.
Brown pork on both sides.
combine remaining ingredients except green onion. Season with salt and pepper to taste.
pour mixture over chops and simmer 10 to 12 minutes.
sprinkle with green onion and serve.