CandyTX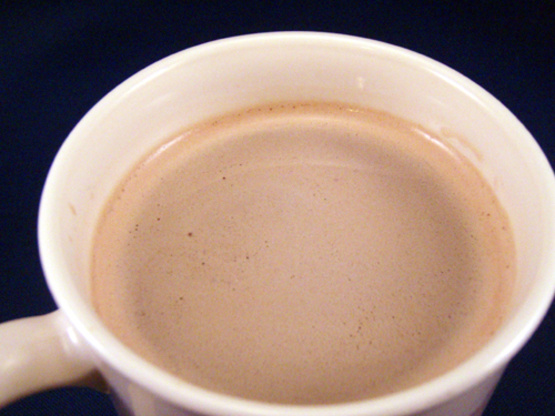 This is such a pleasant morning or evening or anytme) hot chocolate/coffee drink. You really must try it. Credit for this recipe goes to my favorie "Low Fat Mexican Recipses."
In a large saucepan, combine coffee, milk, cocoa powder and sugar and bring to a boil.
Remove from heat and add cinnamon and vanilla.
Pour into a blender and process on high until frothy.
Serve hot.